Tips to Avert Burnout during Tax Season
By Analytix Editorial Team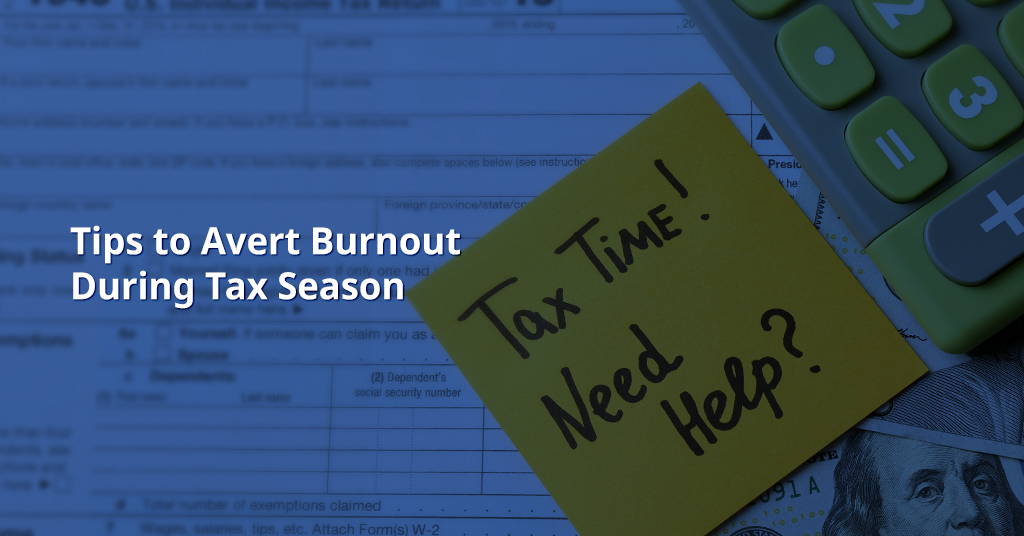 One of the busiest times in the life of an accountant is tax season. With many businesses filing returns or paying taxes at the absolute deadline, work pressure on the professionals and CPAs who perform the actual filing increases immensely. Here are some tips from our in-house experts on how to avoid burnout during tax
Read More...
A Two-Way Approach to Helping Your Business Survive Financial Challenges
By Analytix Editorial Team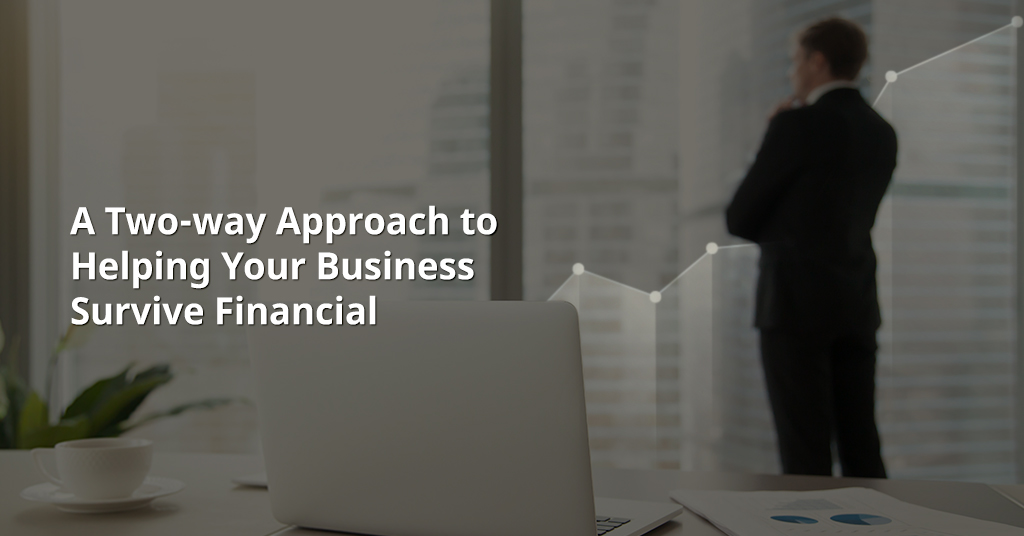 One of the key business challenges for survival and growth is the need to ensure good financial health. This is especially true in uncertain times when economic growth is not guaranteed. A Guidant Financial report noted that amongst the five most common COVID-19 impacts, loss of revenue has the largest percentage. Other categories that exhibited
Read More...
How Cloud Technology Aids Your Business Continuity Plan
By Analytix Editorial Team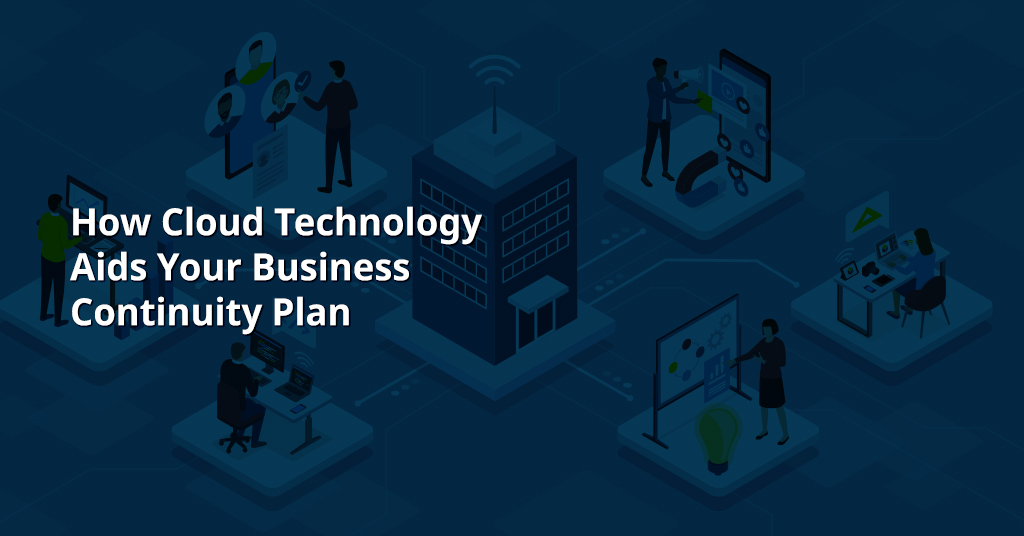 Business continuity can be maintained if your business manages to continue operations and continue to deliver on existing commitments with little or minimal disruption. One of the ways to ensure uninterrupted business operation and business continuity is by leveraging technology, specifically cloud technology. If your business already has technology-dependent processes, you can ask yourself the
Read More...
Outsourcing Accounting Functions Can Boost Your Business in 2021 and Beyond
By Analytix Editorial Team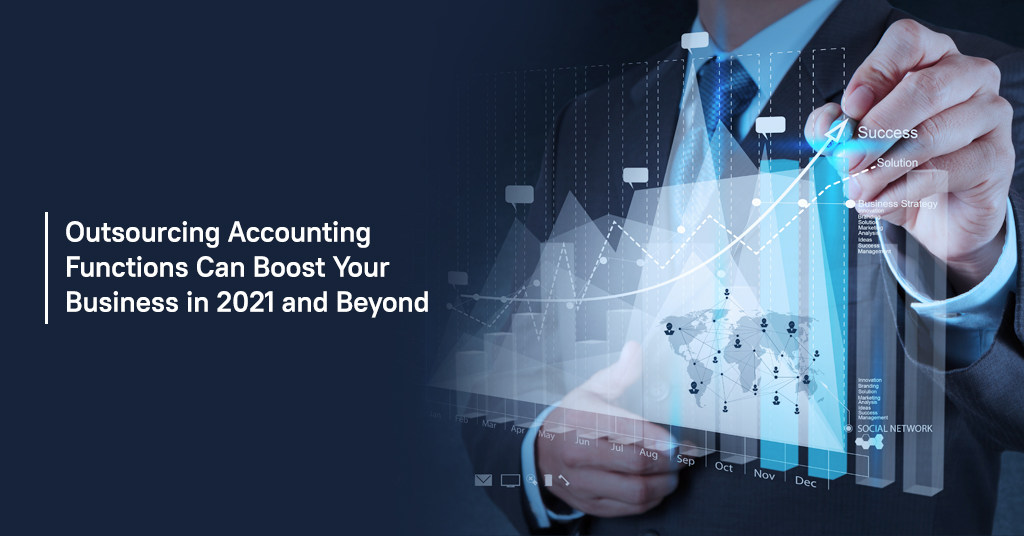 According to a report in Capital Counselor, the top reason for outsourcing is cost savings. The report said that US outsourcing statistics show only 19.4% of marketers observed any change in outsourcing marketing activities during the pandemic. A CNBC report from last year reported that 60% of businesses closed as a result of the coronavirus
Read More...
Accounting Software Solutions: The Future of Accounting in 2021
By Analytix Editorial Team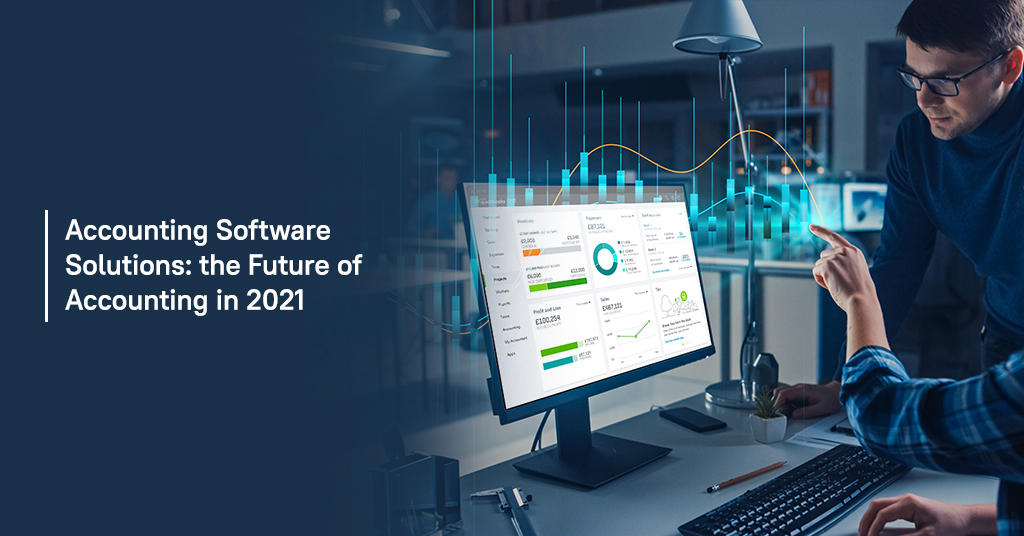 In a world that grapples with a changing landscape, the fight against COVID-19 continues. The significance for businesses is that remote work and work from home are still viable options for employees. In the early days of the pandemic, studies revealed that businesses with some digital capabilities easily adapted to the trend. The move towards
Read More...
Accounting Process Automation: Significance for Your Business in 2021
By Analytix Editorial Team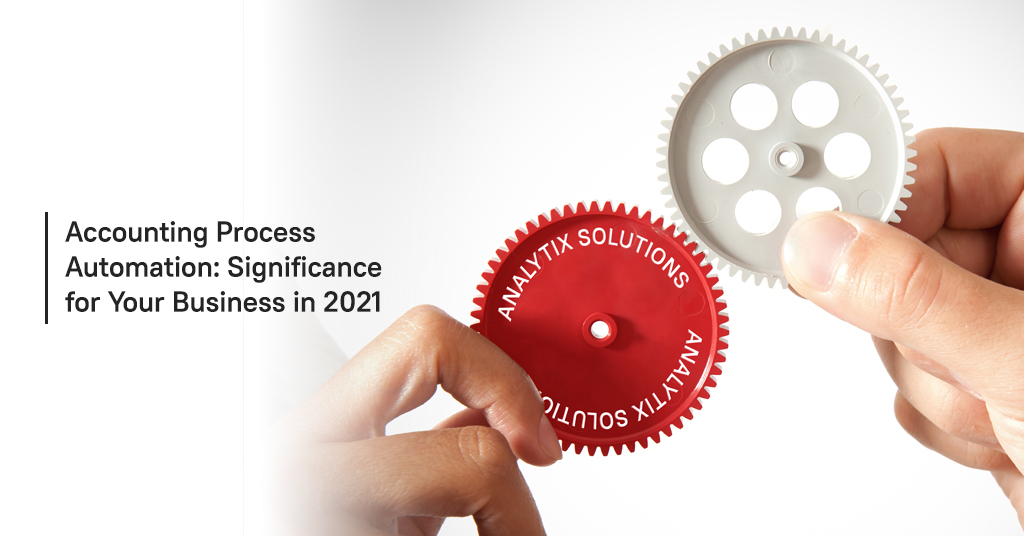 COVID-19 has led many businesses to adapt digital processes, including introducing online processes for transactions with customers. While the first wave of adaptation happened last year, with businesses introducing contactless transactions, the trend continues in the current year. It is expected that digitization will increase further this year and in the time to come. A
Read More...
How to Stay Connected to Your Clients While Working Remotely
By Analytix Editorial Team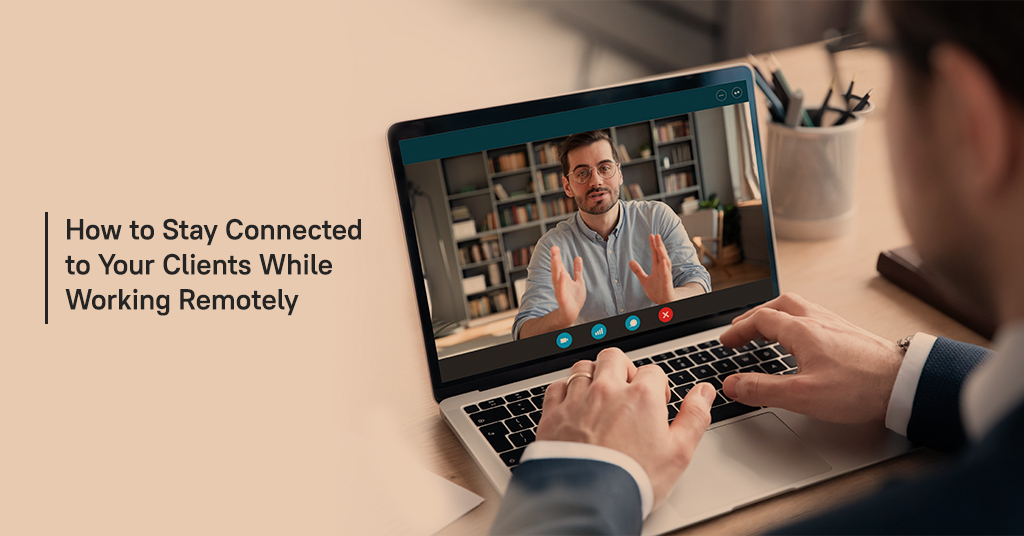 According to a report by Owl Labs, nearly 70% of full-time workers in the US are working from home during COVID-19. Working remotely is forcing individuals to find a balance between home and work-related chores, and they are facing difficulties in doing so. One in five reported working more hours per week during the pandemic.
Read More...
Bookkeeping Automation: Here's What You Need to Know
By Analytix Editorial Team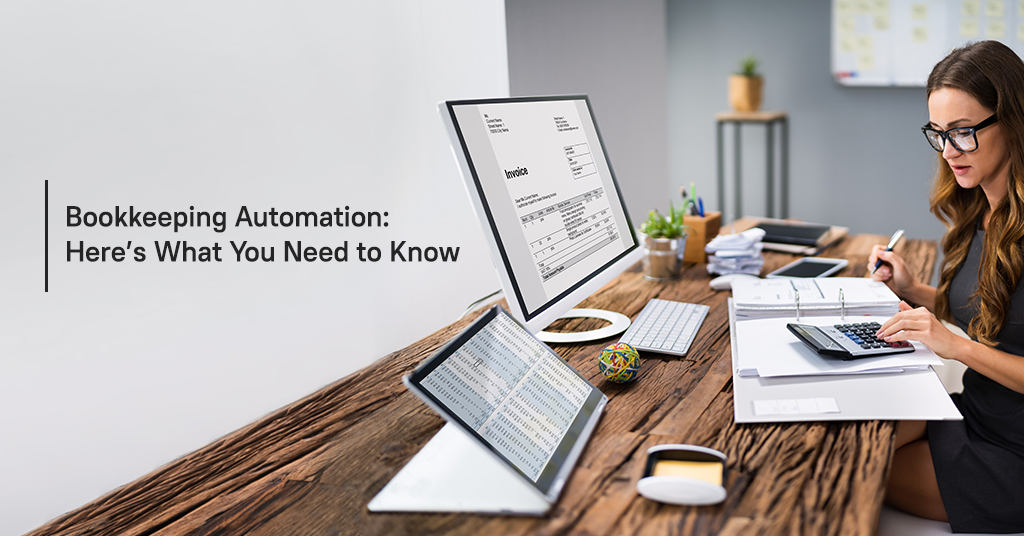 As business communication and transactions go digital, it is important to remember that accounting as a function has always embraced technology. Automation for bookkeeping and accounting practices has proven to be effective. Most number-crunching tasks associated with bookkeeping and accounting are both time and attention-consuming, as well as prone to human error. Automation of basic
Read More...
Does Your Business Need Accounting Advisory Services?
By Analytix Editorial Team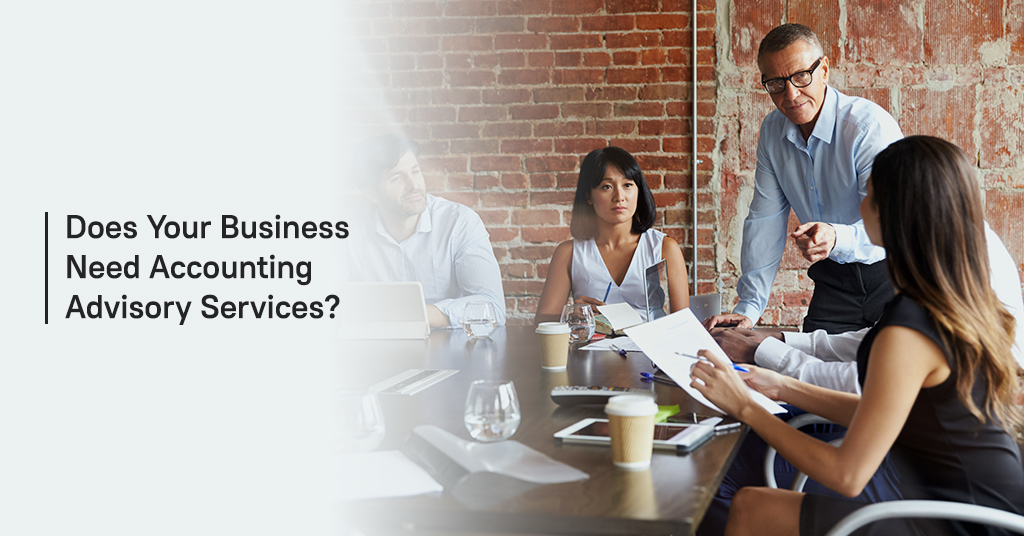 Accounting and bookkeeping are fundamental to business success, regardless of the industry in which the business operates. This is equally true for bookkeeping firms and full-service CPA firms. Very often, these firms are inundated with deliverables and may unwittingly neglect their own business requirements. Advisory services can help these busy, multi-tasking businesses to streamline their
Read More...
Remote Working and Staffing for Your Small Business
By Analytix Editorial Team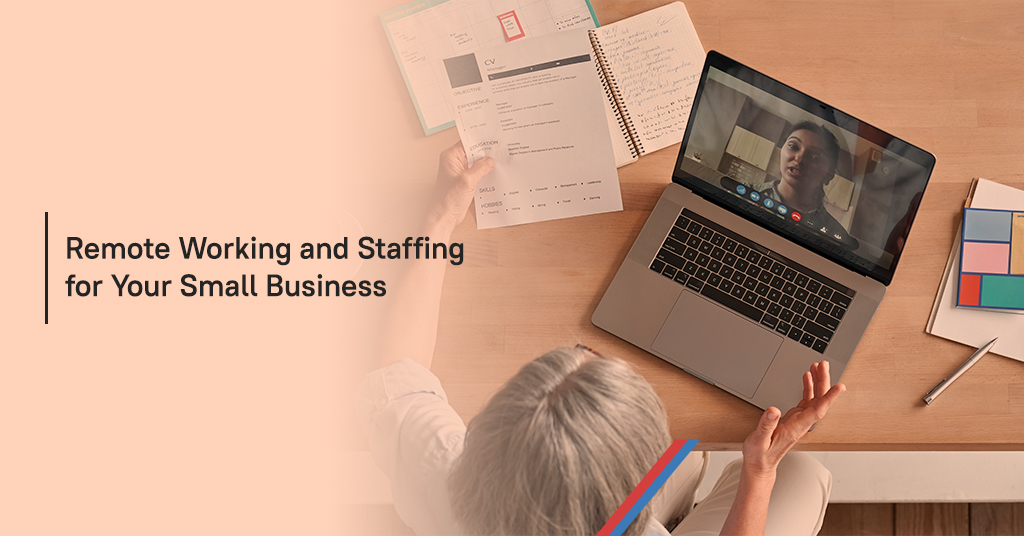 The pandemic has demonstrated that there is no such thing as impossible. Services such as food and other retail purchases were already being conducted online. However, innovation in online communication normalized and supported a remote delivery model for many other services including remote consultation for health and medical needs (telemedicine), education (online classes), and many
Read More...