Here's How Double Entry Bookkeeping Can Help Your Business
By Analytix Editorial Team
February 8, 2021
0 Comments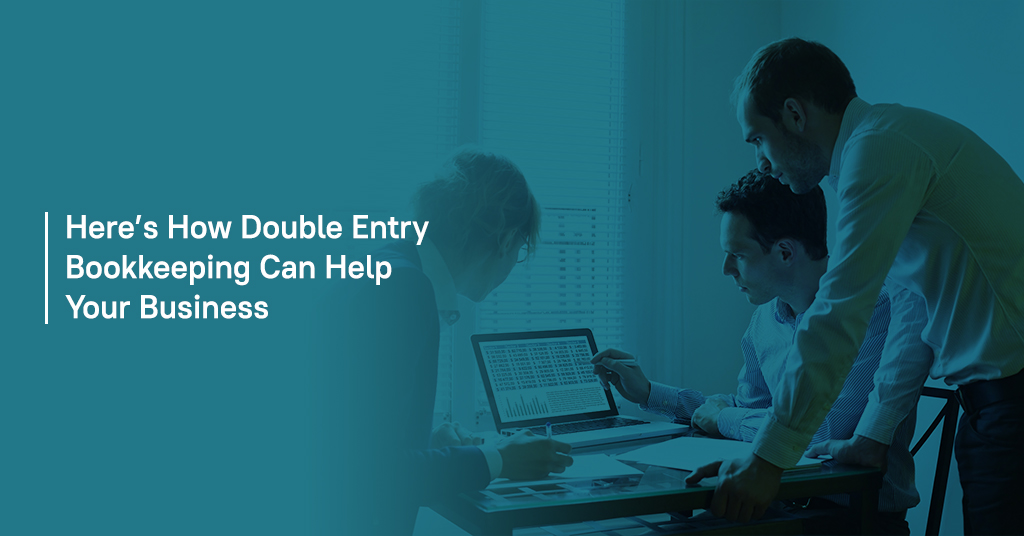 Choosing the right type of bookkeeping system can be the first step towards effective financial management operations. Typically, a business with a monthly expense of over $10,000 has less than two weeks' worth of cash reserved for any crisis or contingencies. Given this statistic, financial management is important for businesses looking at sustainability and long-term
Read More...
Improve Your Collections and Protect Your Business from Economic Setbacks
By Analytix Editorial Team
February 3, 2021
0 Comments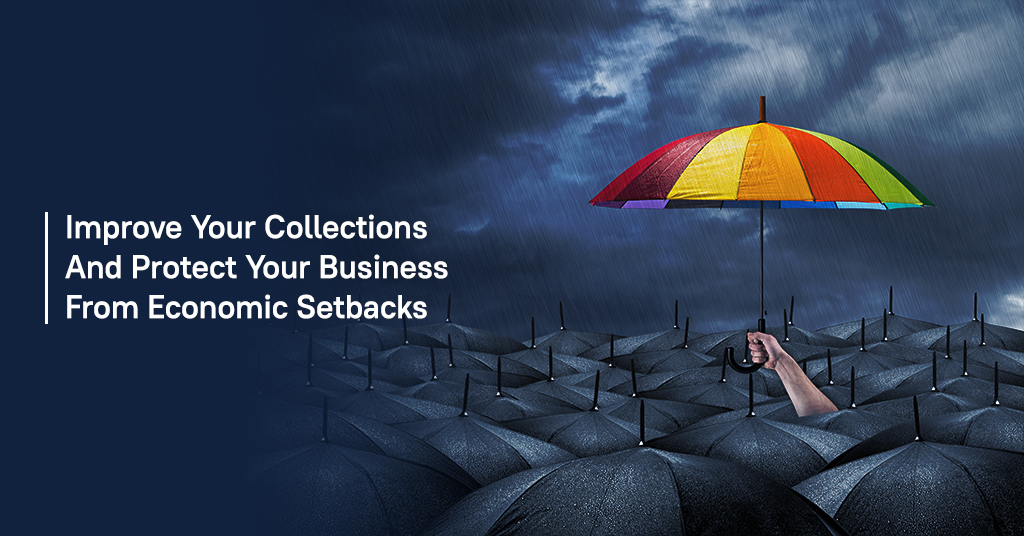 Even as they explore ways to bounce back from the financial setbacks created by the pandemic, there are some businesses utilizing this crisis as an opportunity to review goals, assess strengths, and ensure sustainability and future growth. Forward-thinking businesses look for ways not just to survive, but to increase their financial capabilities. For startups and
Read More...
The Benefits of Collaborative Working: Support your Customers' Business
By Analytix Editorial Team
February 1, 2021
0 Comments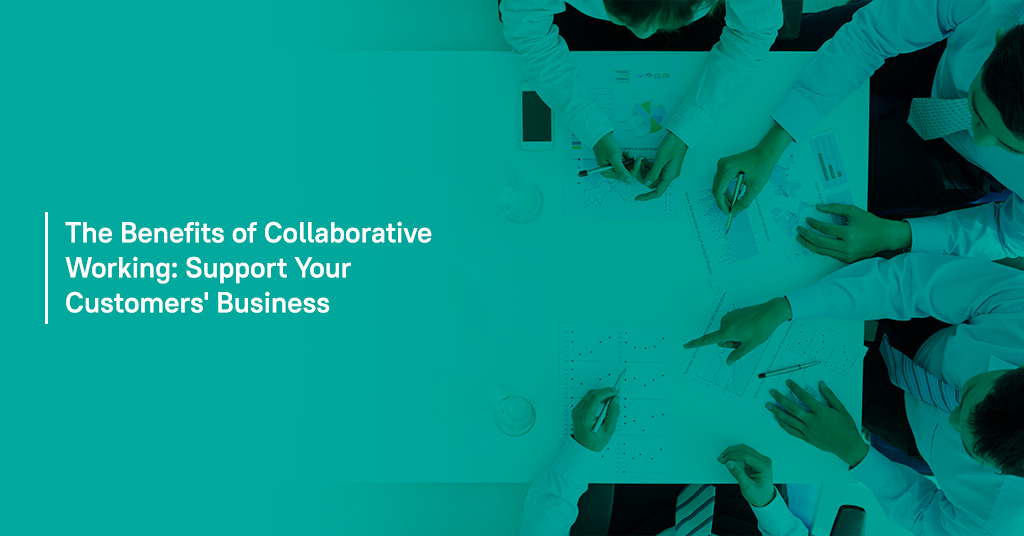 Whether you are a startup CPA firm or an accounting and bookkeeping services company, ensuring a consistent revenue flow and practicing efficient operations is invaluable. This is especially true as the pandemic continues to present new challenges to small and mid-sized businesses fighting to retain sustainability.  Luckily, the US Small Business Administration has announced additional
Read More...
Take Charge of Your Business with Better Cash Flow Management
By Analytix Editorial Team
January 28, 2021
0 Comments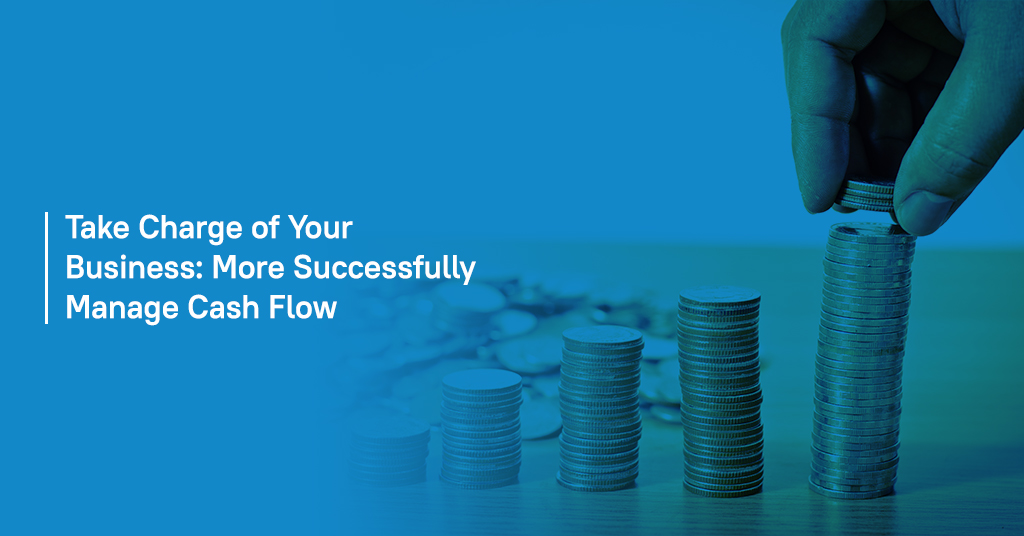 It is easy to mistake incoming cash and revenue as a sign that your business is doing well. In reality, revenue can disappear in bill payments, salaries, and other expenses, creating negative cash flow. A positive cash flow is an indication of liquidity for the business and money available for immediate use. According to a
Read More...
Reorienting Business Goals to Emerge Stronger From an Unforeseen Crisis
By Analytix Editorial Team
January 26, 2021
0 Comments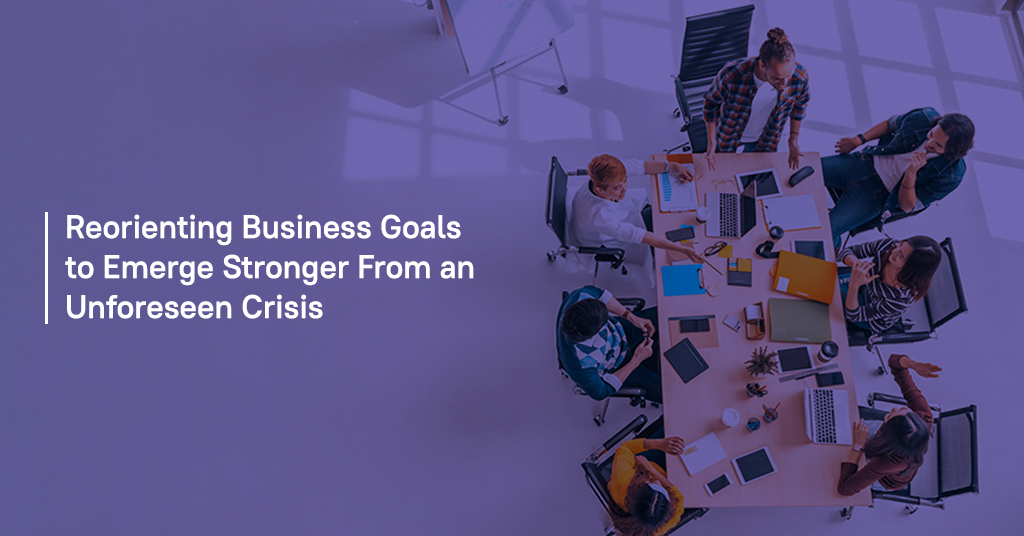 Crises, whether foreseen or unforeseen, need a planned response and recovery strategy. This response and recovery is different for small businesses which are structured differently from large established businesses. As a result, measures that work well for an established business may not work for small businesses or startups that were forced to suspend operations and
Read More...
Seven Compelling Reasons to Automate Bookkeeping in Accounting Services
By Analytix Editorial Team
January 21, 2021
0 Comments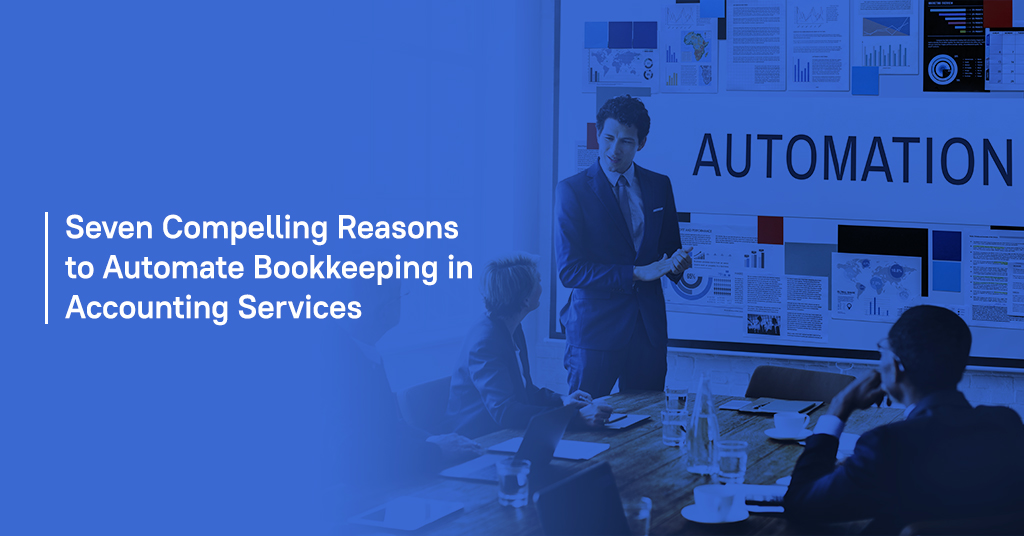 Running a CPA firm is stressful! CPA firms play a vital role in helping clients keep their businesses running in the "new normal." CPA firms are turning to automation and technology to combat stress and improve efficiency. According to AvidXchange, 3 out of 4 accountants have added a new technology solution in response to the
Read More...
Two Steps to Crisis-Proof Your CPA Business Operations
By Analytix Editorial Team
January 18, 2021
0 Comments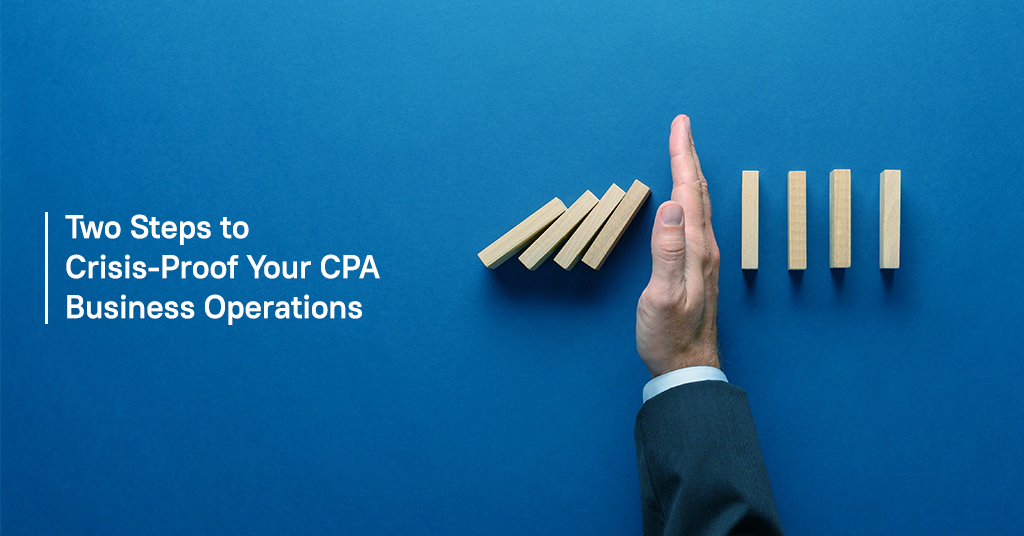 Developing financial independence is a major step in crisis preparedness. A report by the Harvard Business Review talks about businesses with less than 500 employees accounting for 48% of American jobs and 43.5% of the GDP. Yet, these are businesses with limited cash resources to buffer even minor financial shock. Businesses have closed temporarily in
Read More...
List of Documents for Onboarding for Quick Transition in CPA Portal
By Analytix Editorial Team
January 11, 2021
0 Comments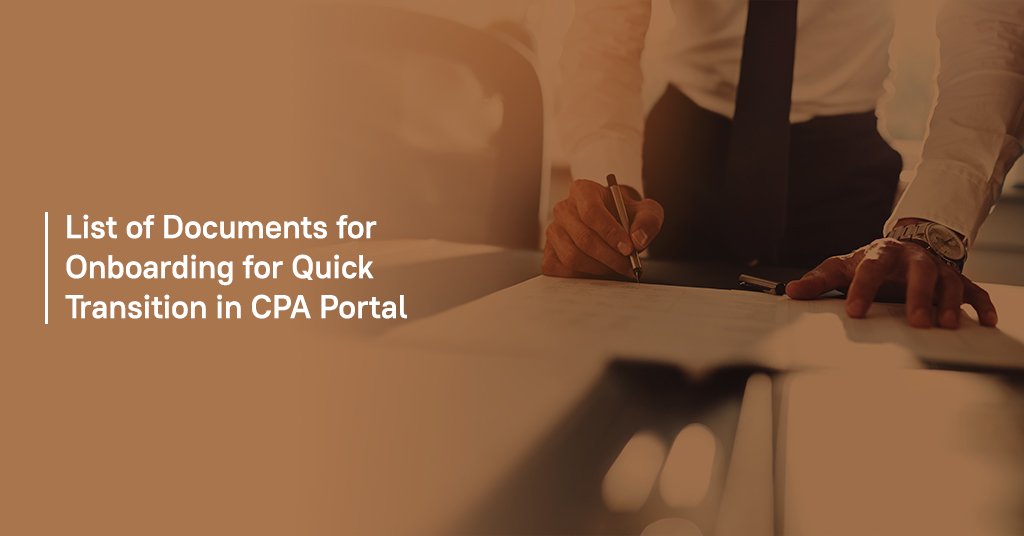 According to a report by the United States Census Bureau, a survey showed that an average of 31.4% of businesses expect operations to return to normal in more than six months. Accounting and bookkeeping are key to business sustainability because they govern the financial health of the business. Given that they are time and attention-intensive,
Read More...
Choosing Your CPA Firm's Strategic Partnership
By Analytix Editorial Team
January 7, 2021
0 Comments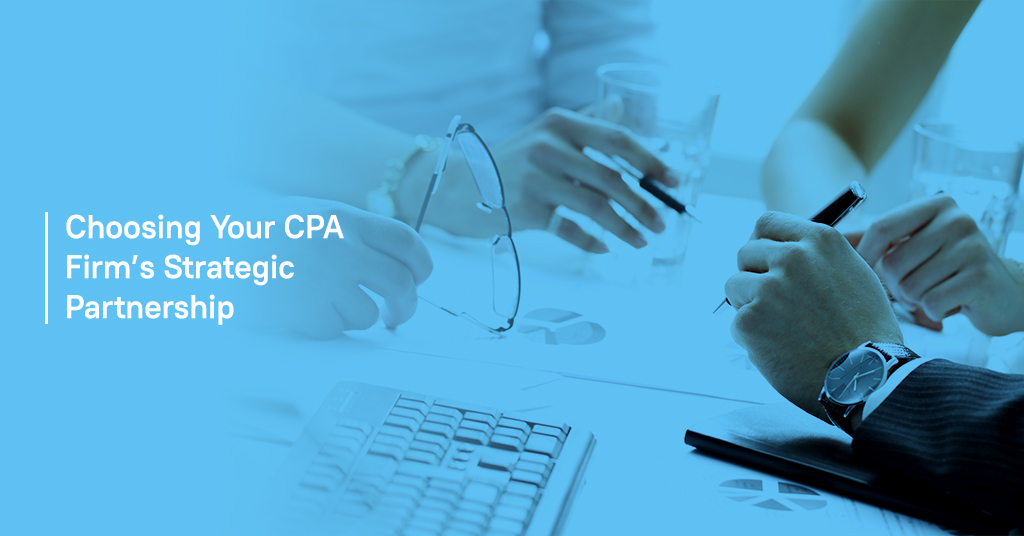 Looking to start your own CPA firm? Make it a priority to choose your strategic partnership. For a startup CPA firm, the ability to meet client requirements effectively and on time is a prerequisite to business sustainability and success. As your clientele grows, so will your practice. This makes it difficult to manage your practice
Read More...
CPA FAQs: Choosing White Label Partnership for Your CPA Practice Right Now
By Analytix Editorial Team
January 4, 2021
0 Comments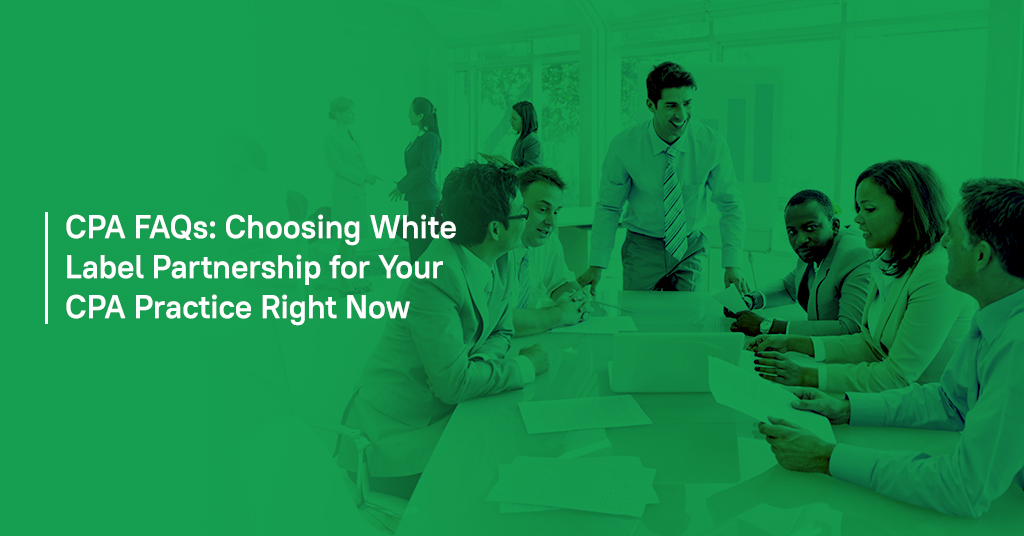 A Gartner report mentions that nearly 55% of large enterprises are expected to successfully implement an "all-in" cloud SaaS strategy by 2025. Small businesses are most likely to use these SaaS services to facilitate their business and strategies as well. This calls for an increased need for white label partnerships. A white label partnership is
Read More...