Streamline Operations and Build Business Profitability
By Analytix Editorial Team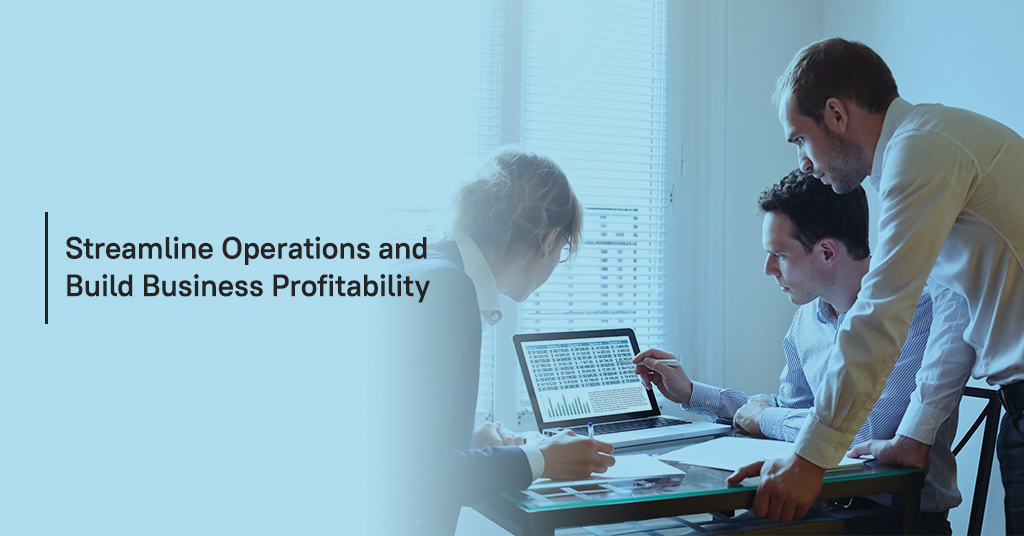 As businesses continue to battle economic uncertainty in the COVID-19 landscape, startups and small businesses should focus on financial management. Research quoted by Small Business Trends recently shows that 32% of small businesses have cash reserves to last them a month or less, and more than 15% don't have cash reserves at all. The significance
Read More...
New Accounting Tools, Applications and Automation in 2021
By Analytix Editorial Team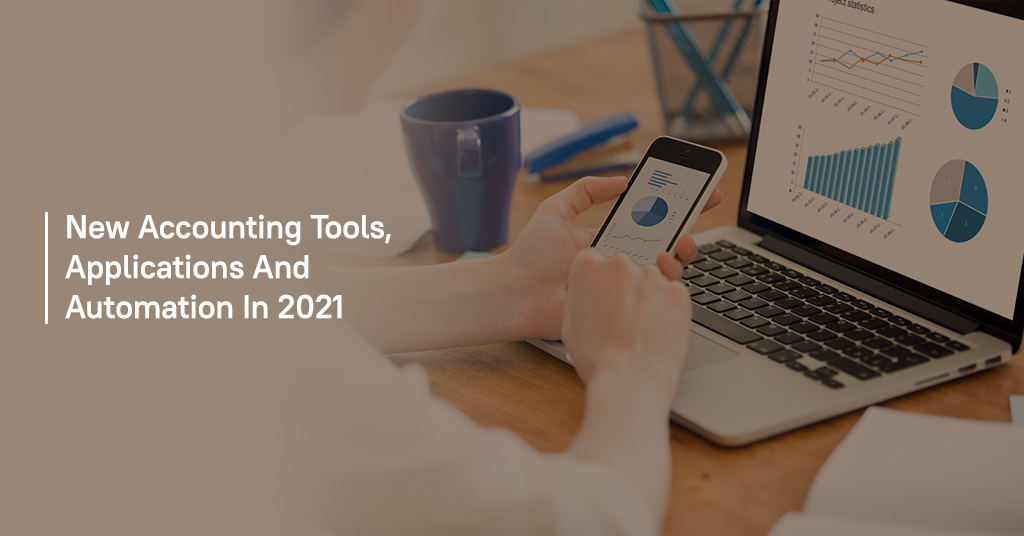 Accounting automation processes repetitive, high volume, manual tasks with enhanced reliability and reduced errors. Automation allows businesses to redirect resources to focus on information-driven decision-making and crucial business development activities. For accounting, bookkeeping, and CPA firms, consolidating finances and investing in growth strategies is important in aligning the business with the latest in accounting tools
Read More...
Received a PPP Loan? Here's What You Need to Know About Deductions
By Analytix Editorial Team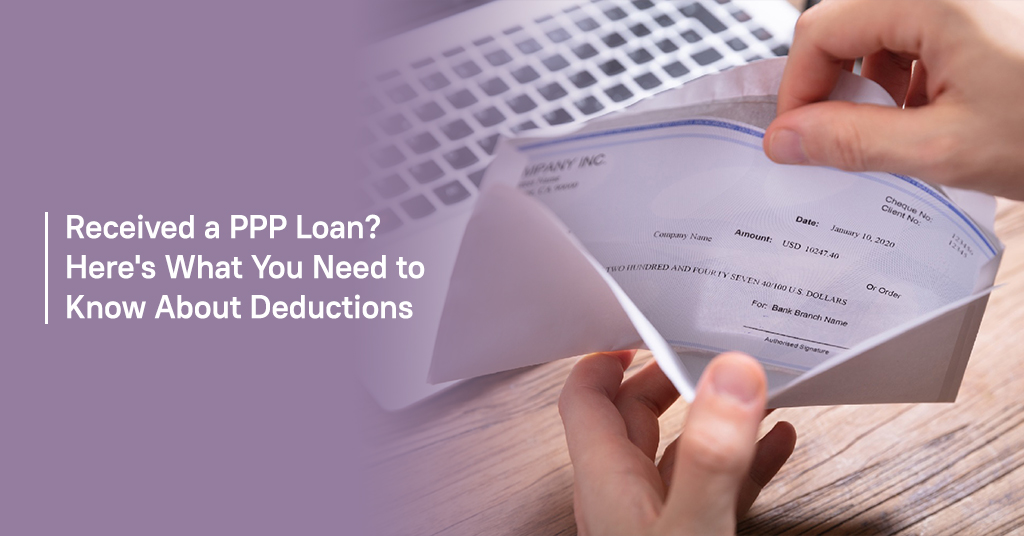 The Paycheck Protection Program (PPP), assisting small business owners affected by the coronavirus pandemic, has faced unprecedented demand. According to Forbes, technical shortfalls and unclear guidelines have created difficulties for businesses, in dire need of support, to access funds. For businesses that received PPP assistance when they needed it, loan forgiveness is paramount. Businesses are
Read More...
Tips to Choose Your Accounting Software Setup
By Analytix Editorial Team
April 30, 2021
1 Comments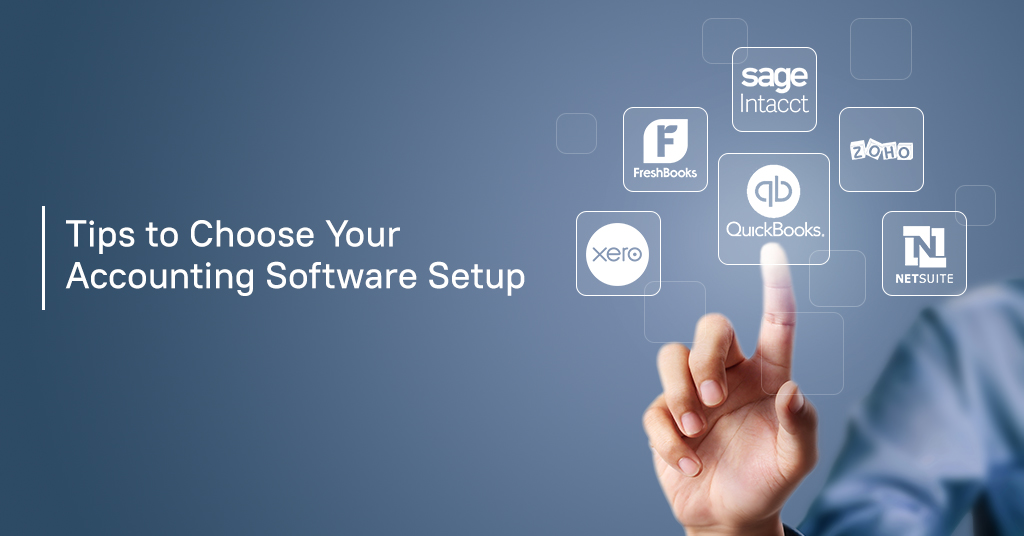 Accounting software helps businesses reduce the burden of repetitive and data-heavy tasks. This is especially true of automation used for bookkeeping and accounting. Mapping business processes and more importantly, requirements, is vital to optimizing software deployment. Here are three tips to help you choose the right accounting software for your business. Consider business requirements first
Read More...
Virtual Accounting Events: A Learning Resource for Startups
By Analytix Editorial Team
April 27, 2021
0 Comments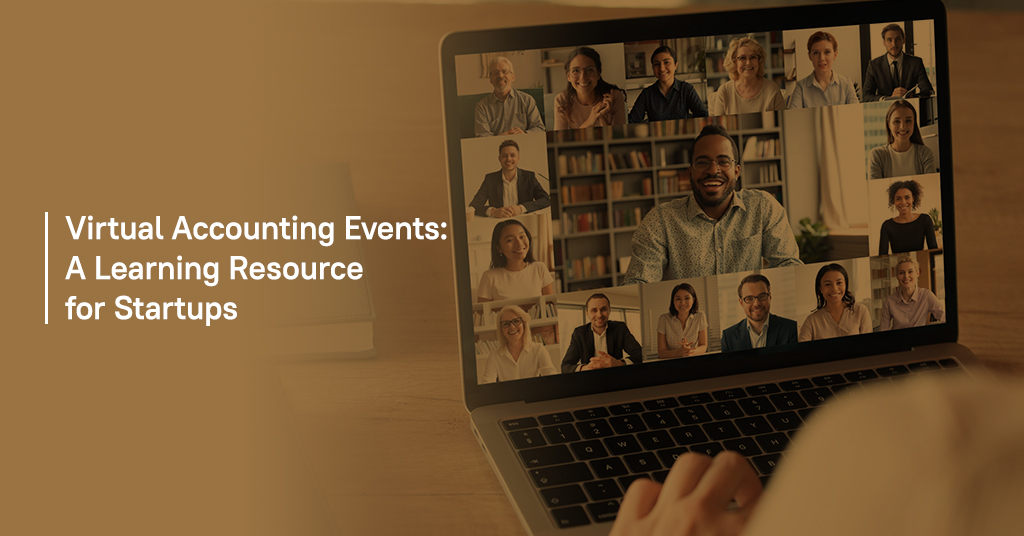 The pandemic has led people to look at virtual and remote options for activities including business, education, training, shopping and other everyday events. Startups are looking for virtual resources to enhance learning, to share their expertise with a larger audience, and to target business leads. Virtual accounting events save time and are cost effective in
Read More...
Five Reasons DIY Accounting Software May Not Work
By Analytix Editorial Team
April 19, 2021
1 Comments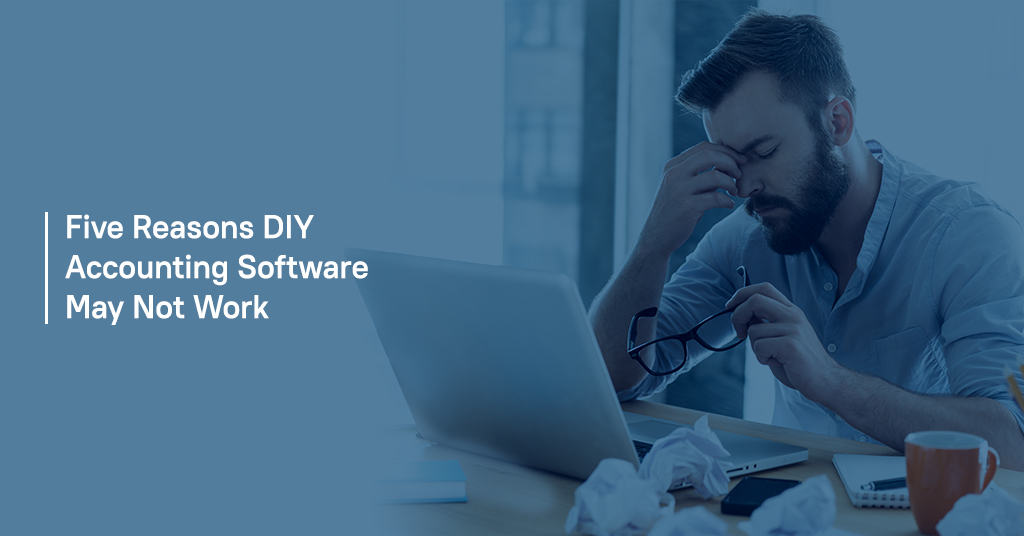 According to an article in the Journal of Accountancy, do-it-yourself (DIY) automation tools have helped non-programmers connect and share data between multiple software applications. Accounting automation is no longer dependent on developers connecting applications with APIs. However, multiple factors influence efficient financial management and not all of these can be addressed by software alone: The
Read More...
2021: A New Rulebook for CFOs
By Analytix Editorial Team
April 12, 2021
0 Comments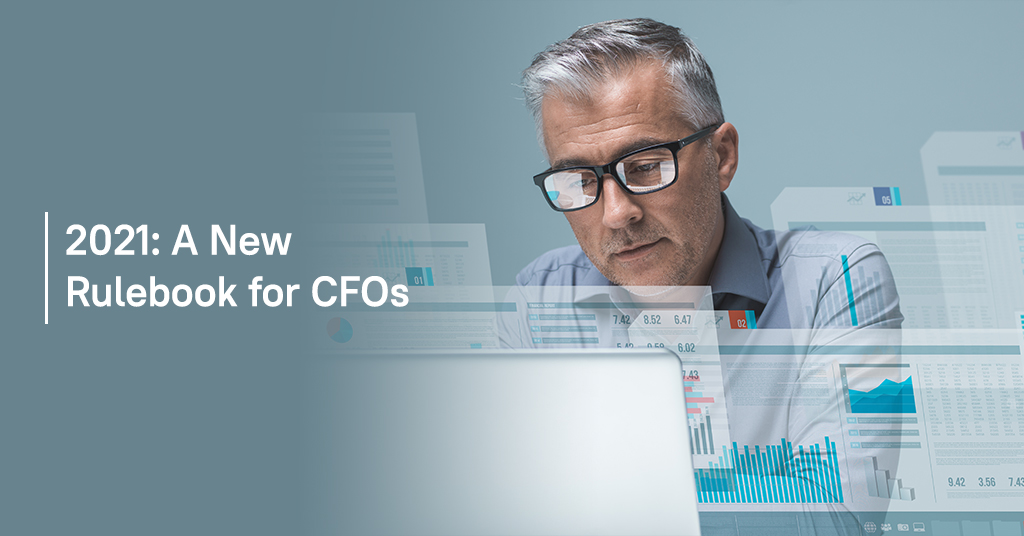 Traditionally the finance and accounting expert for a business, the CFO's role now requires vital input and analysis in all aspects of management leadership. In this changing landscape, the CFO provides vital inputs to the operations teams and contributes insights on the financial viability of business decision-making. The role of the CFO is more intrinsic
Read More...
Goal Setting for Better Financial Management in 2021
By Analytix Editorial Team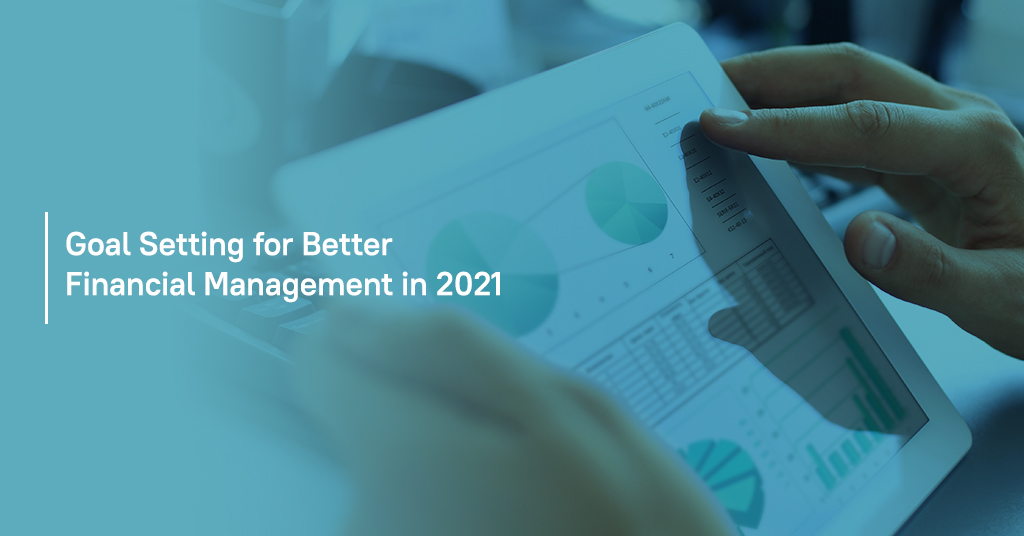 Inefficient bookkeeping and accounting practices, along with poorly managed debt, can lead to cash depletion and poor financial health for a business. Prudent goal setting, based on a realistic assessment of business performance, operations, and growth targets can help build cash reserves and financial resilience. Financial resilience and health have always been a top priority
Read More...
Business Taxes: Four Expenses You Can Write Off
By Analytix Editorial Team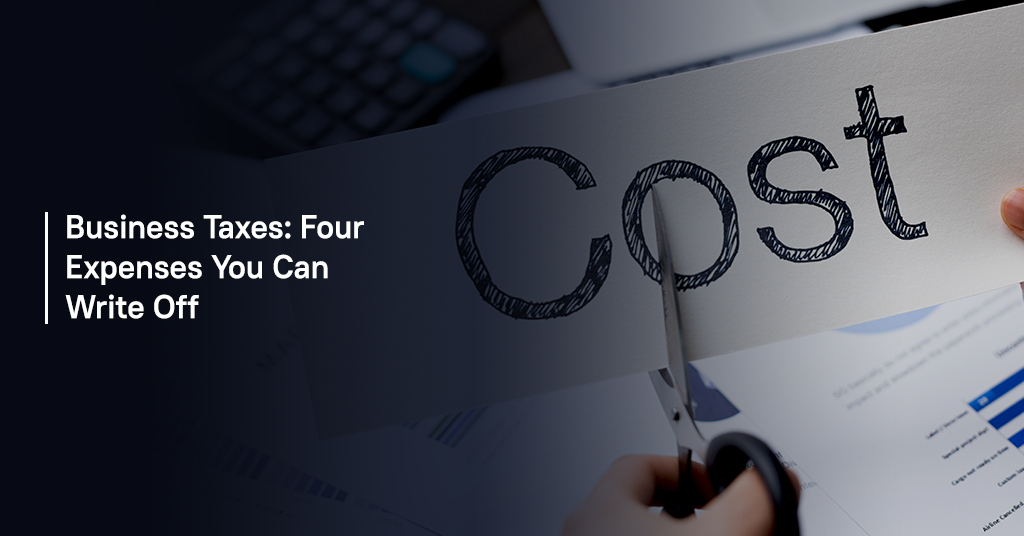 Tax deductions help businesses save money by reducing tax liability. Deductions reduce the overall business income that will be taxed. They typically include expenses incurred over the taxable period. These expenses are then deducted from the income earned to calculate taxes. The intricacies of business taxation require in depth understanding and careful consideration. Tax payout
Read More...
Getting Back to Normal: How Cash Flow Management Helps Recovery
By Analytix Editorial Team
March 29, 2021
0 Comments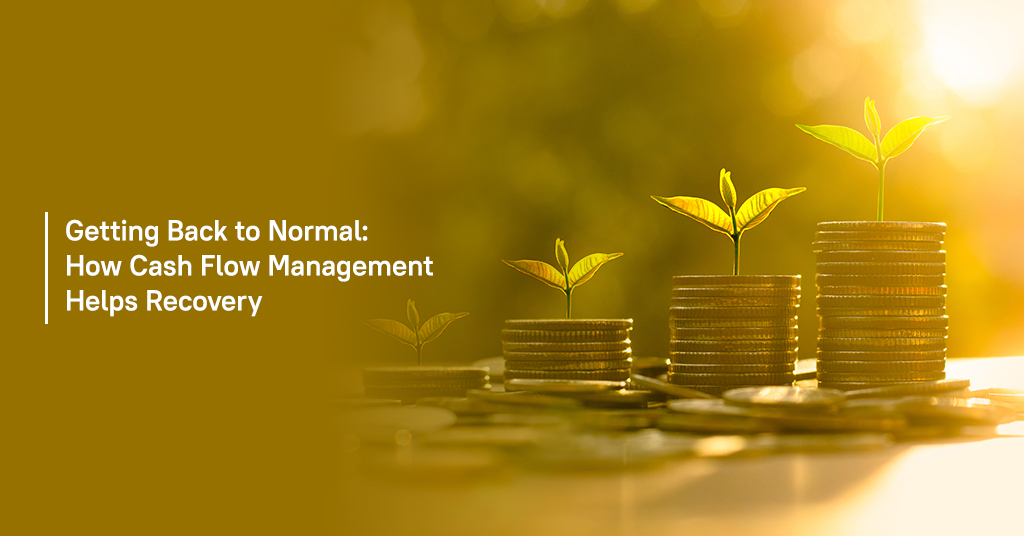 Effective cash flow management is necessary to ensure liquidity for a business, especially during a crisis. Cash flow, which is often confused with profits and income, provides an accurate picture of the financial health of the business. Businesses need cash to persevere. According to Business Insider, a financial and business reporting publication, about half of
Read More...