How Small Businesses are Aiming to Thrive and Grow
By Analytix Editorial Team
December 28, 2020
0 Comments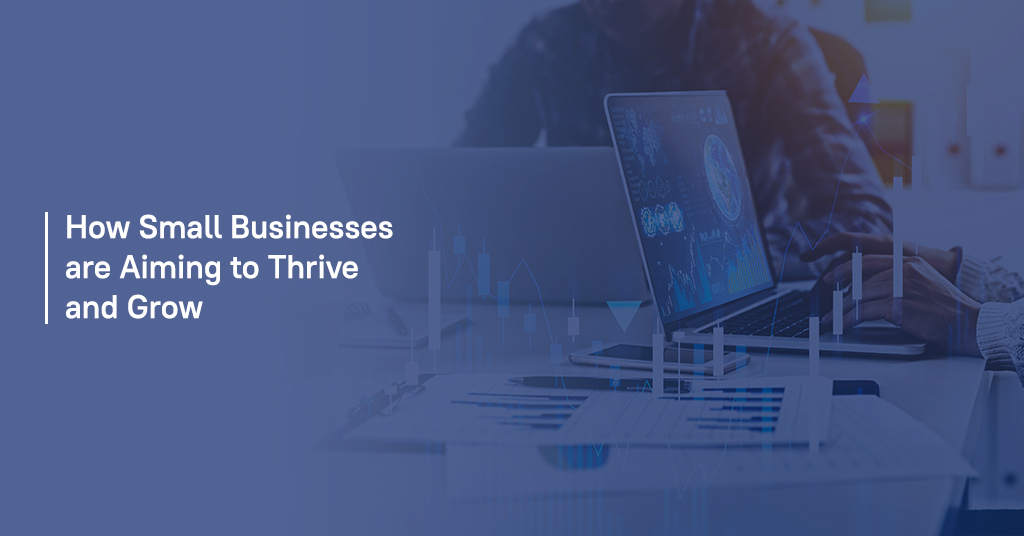 Small business sustainability and growth prospects are dependent on liquidity available and overall financial health of the business. A report by JP Morgan Chase & Co. revealed how 50% of small businesses they researched were operating with a cash buffer of less than 15 days. Only 40% of the firms they researched had more than
Read More...
Strategic partnerships: Which one suits your business best?
By Analytix Editorial Team
December 21, 2020
0 Comments
A report in the CPA Practice Advisor says that accounting firms struggle with tracking and saving time, billing, and services. More than 57% of firms that responded to an accounting operations and technology survey acknowledge that resolving inefficiencies in process or workflow is key to controlling costs. A pre-COVID-19 report by The Daily CPA identifies
Read More...
Small Business Guide – Three ways to maximize reopening
By Analytix Editorial Team
December 14, 2020
0 Comments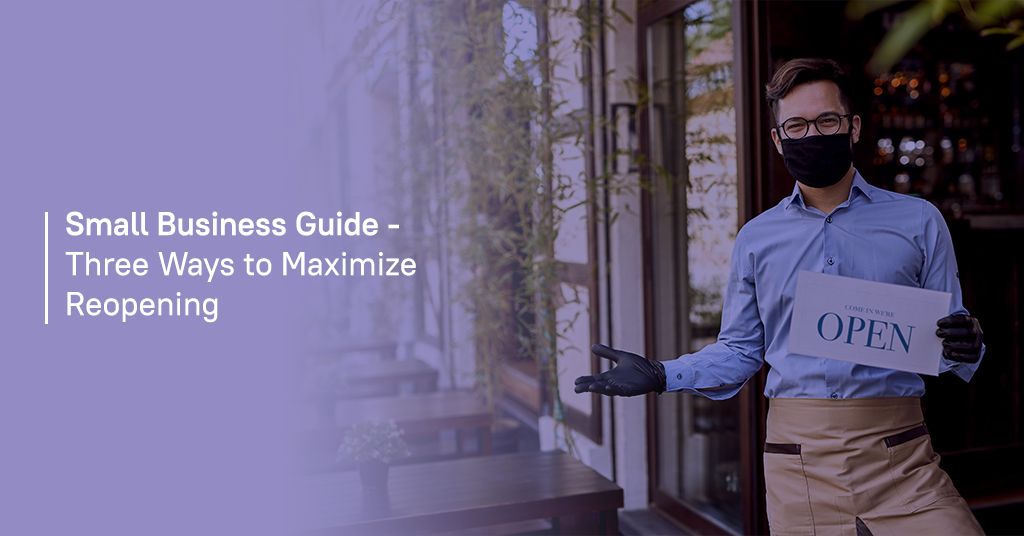 Building up financial capabilities remains the best way for small businesses to guide a planned reopening. The U.S. Chamber of Commerce issued a State-by-State Reopening Guide  to help guide businesses. For startups and small businesses that shut down during the COVID-19 pandemic, reopening brings a new challenge: crippled finances and reduction in reliable resources. Focusing
Read More...
How Can a Virtual CFO Help Your Small Business?
By Analytix Editorial Team
December 7, 2020
0 Comments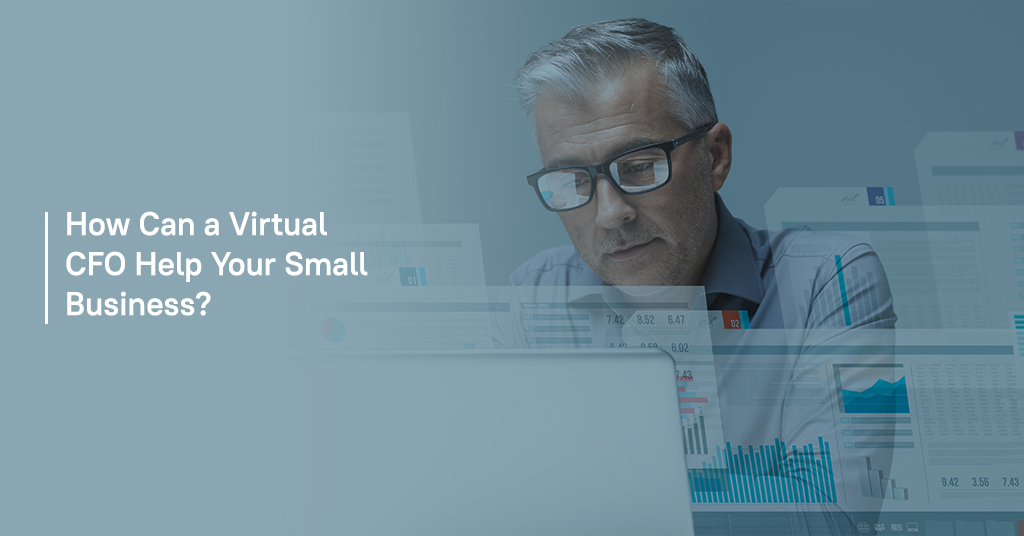 A virtual CFO can provide unparalleled support to startups and small businesses. This is especially significant in light of the large-scale devastation faced by small businesses since January, when the COVID-19 pandemic began. According to a survey by Harvard Business Review, 45% of small businesses were temporarily closed due to COVID-19. Total employment by these
Read More...
CPA FAQs – How Can a Private Label Partnership Benefit My Business?
By Analytix Editorial Team
December 3, 2020
0 Comments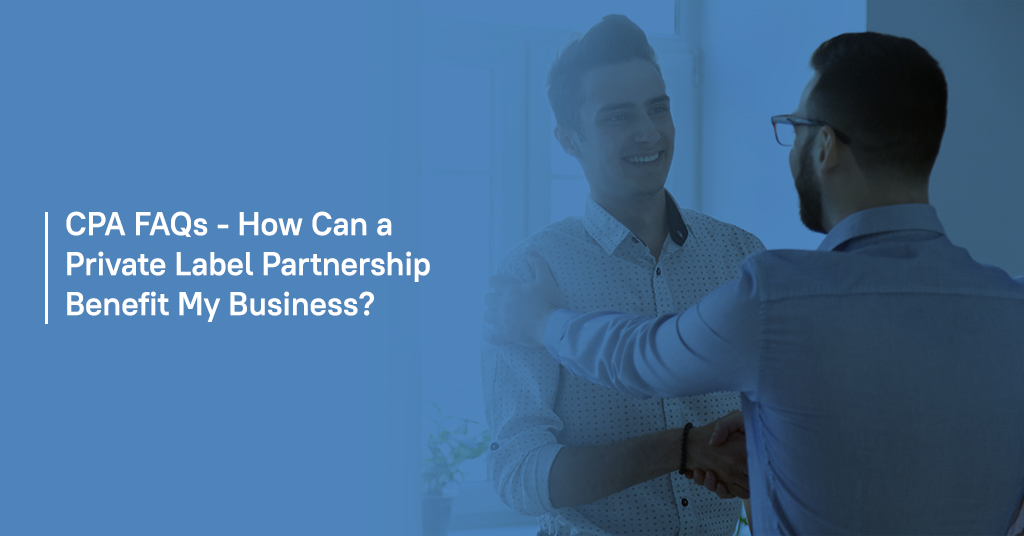 Private label partnerships allow CPA firms to access necessary infrastructure and resources without the costs associated with investing, hiring, and training in-house. A Harvard Business Review report, which studied small business impacted by COVID-19, found roughly 60% of respondents expected to open by the end of 2020. 30% felt it was somewhat likely they'd open
Read More...
How a Part-Time CFO Can Help Your Business Grow
By Analytix Editorial Team
November 24, 2020
0 Comments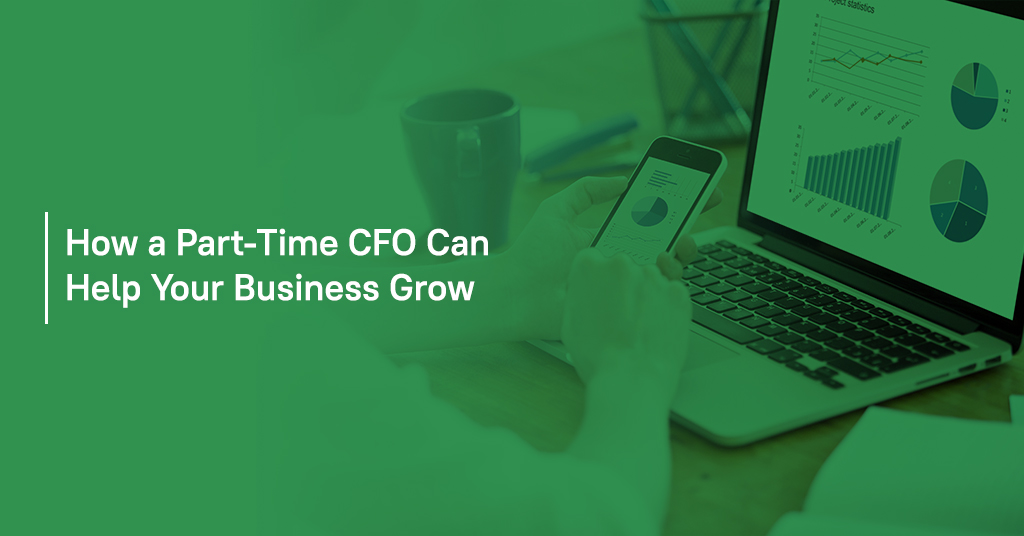 The Chief Financial Officer (CFO) drives and influences business growth through an understanding of financial operations and the ability to guide operations. The CFO oversees and evaluates financial operations, provides forecasting and budgeting, and guides companies in making informed decisions about future growth. The Part-Time CFO The benefits of a CFO are invaluable but come
Read More...
CAAS: The Path Forward for CPA Firms
By Analytix Editorial Team
October 6, 2020
0 Comments

Client Accounting and Advisory Services (CAAS) is the fastest-growing revenue source for growing CPA firms, big and small. For many CPA firms, it took the COVID-19 pandemic to underscore the importance of CAAS in exploring Client Advisory Services. According to a CPA survey of 650 accountants and business clients, CPA firms that offer strategic advisory
Read More...
Leveraging Technology to Compete With Large Accounting Firms
By Analytix Editorial Team
September 29, 2020
0 Comments

Today, every business is a technology business.  Your CPA practice is no exception. According to Sage's 'Practice of Now' report, more than 58% of accountants agree that Artificial Intelligence (AI) will improve future success. In the future, auditors will likely spend less time looking at source transactions.  Instead, they will access auditing technologies used by
Read More...
How industry-specific expertise boosts your business
By Analytix Editorial Team
September 22, 2020
0 Comments

As businesses gear up for a re-emergence from the economic difficulties of the past many months, they face multiple challenges. One of the biggest challenges is ensuring funds and finances start again. The second challenge is maintaining the momentum or pace of your business. According to a report by Main Street America, business owners impacted
Read More...
The 5 Must-have Accounting Reports for Your Small Business
By Analytix Editorial Team
September 21, 2020
1 Comments

As small businesses prepare to reopen after the COVID-19 pandemic, it is prompting many to re-examine their small business accounting strategies. While most small business owners are excellent at what they do, the task of managing finances, especially in these unprecedented times can be challenging. Many of America's small business owners are thinking about how
Read More...