Why is it Critical for Your Accounting Firm to Implement Data Security?
By Analytix Editorial Team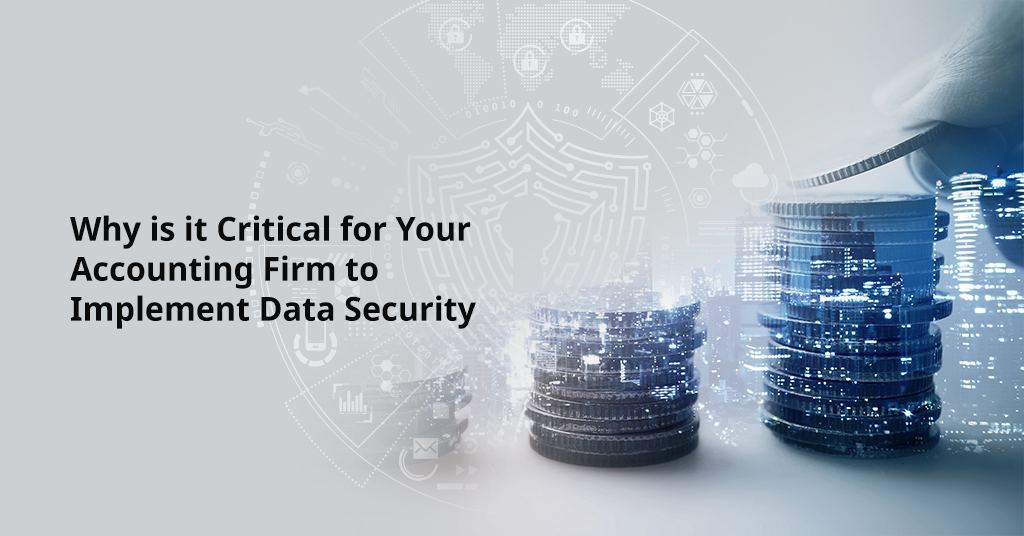 Financial data, including banking information, accounting, and tax details, are vulnerable to theft and security breaches. Given the high volume of detailed financial data that accounting firms manage, data security should ideally form an essential element in accounting operations. A report in the Journal of Accountancy says that accounting firms are a top target for
Read More...