How Can a Virtual CFO Help Your Small Business?
By Analytix Editorial Team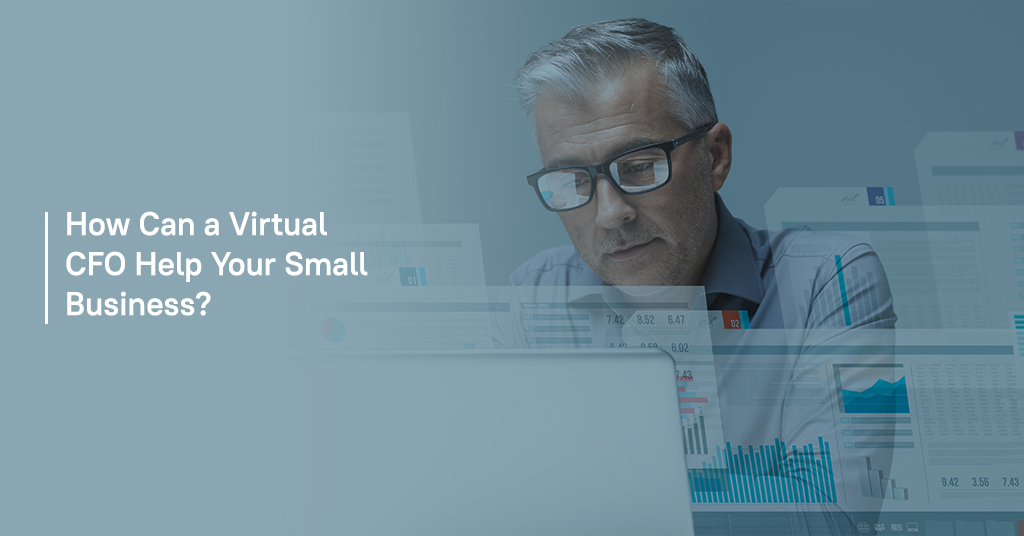 A virtual CFO can provide unparalleled support to startups and small businesses. This is especially significant in light of the large-scale devastation faced by small businesses since January, when the COVID-19 pandemic began. According to a survey by Harvard Business Review, 45% of small businesses were temporarily closed due to COVID-19. Total employment by these
Read More...