New Accounting Tools, Applications and Automation in 2021
By Analytix Editorial Team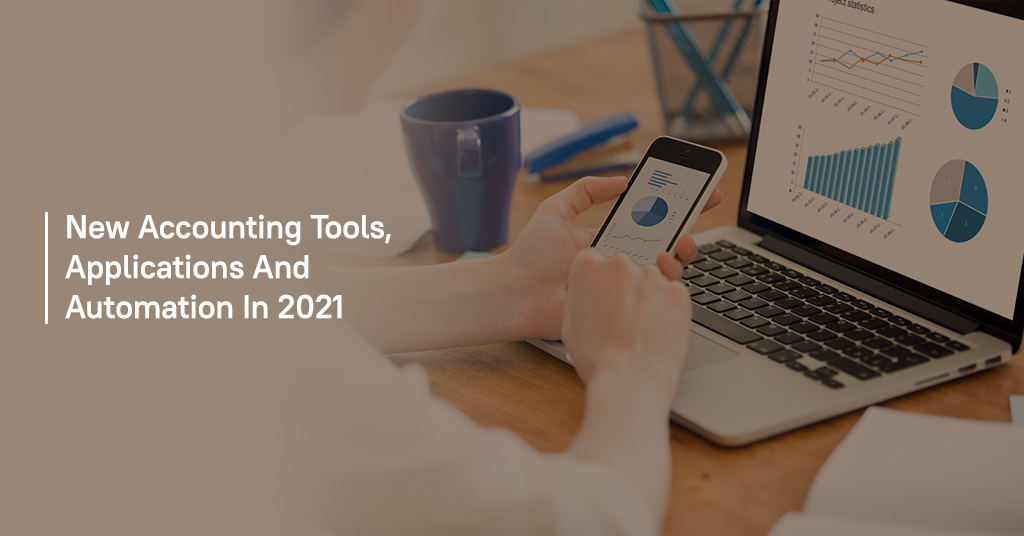 Accounting automation processes repetitive, high volume, manual tasks with enhanced reliability and reduced errors. Automation allows businesses to redirect resources to focus on information-driven decision-making and crucial business development activities. For accounting, bookkeeping, and CPA firms, consolidating finances and investing in growth strategies is important in aligning the business with the latest in accounting tools to gain efficiencies.
Strategy for accounting automation for small businesses
According to Finances Online, many accounting software tools are available for small businesses in 2021. Qualities preferred in accounting software include straightforward, intuitive solutions that also come at a competitive price.
Diligent accounting and bookkeeping processes are necessary to maintain sustainability and support growth in any business. The efficiencies afforded by software are plentiful, but need to be optimally utilized to ensure businesses consistently realize the benefits.
Sourcing the relevant tools: A report by Finances Online highlights that labor costs, at 31%, is one of the top inflationary factors causing concern for accounting firms. Given the layof
fs and furloughs faced by businesses in 2020, and the massive economic setbacks, many startups and small businesses may need to turn to software tools as a way save on hiring people. Researching the available software for a business's customized accounting needs, industry, and size is vital for comprehensive, end-to-end automation.
Choosing areas for automation: Business needs vary by industry and practice. Some small businesses employ temporary staff to meet demand, while others rely on a single, multi-tasking individual to accomplish a myriad of tasks. In startup businesses, it is important to judiciously choose areas that will be automated. Owners and founders commonly multi-task and function as the marketing resource, accountant, and the CEO. Automation deployed must serve to reduce their workload while providing them with relevant reports and insights that enable critical business decisions.
Keeping pace with business growth needs: Software must handle a company's growth. This can translate to an increase in customer profiles, transactions, or payroll. The business may also need to expand service offerings or add to their expertise. Tools that can integrate with existing systems and expand to include new offerings are ideal for a startup or small business poised for growth.

Tapping into industry expertise and resources
Accounting automation requires infrastructural platforms, knowledge, and expertise from sourcing, to integrating and troubleshooting. An experienced professional firm can objectively assess your business needs and identify tools that create efficiencies and scale for your business.
At Analytix Solutions, we have worked closely with startups and small businesses, assessing existing systems and identifying areas of improvement. Conducting this due diligence helps our teams customize solutions that take into consideration unique business requirements, existing systems, and how best to integrate new systems. Read about our efforts with Jiffy Lube of Indiana in organizing operations, streamlining accounting, and establishing strong business continuity practices.
Next Steps