Small Business Owners – What Are Your Goals For 2020?
By Analytix Editorial Team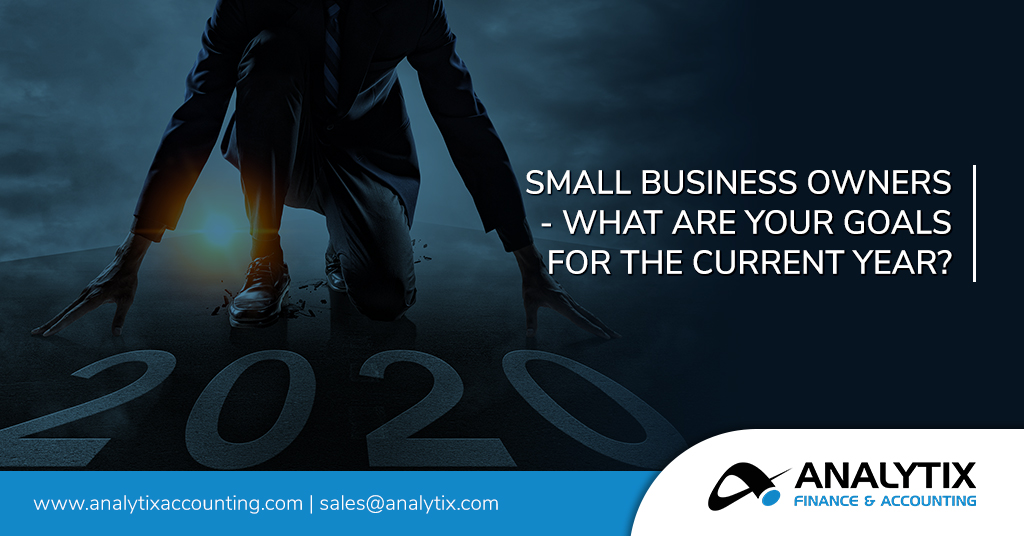 One of the most common reasons why small businesses fail is the failure to set clear goals. Goal setting is the key to success for small business owners. Whether for increasing cash flows or embracing automation, the time is right to set targets for the year ahead. To help you get started, here are three goals that small business owners should set this year: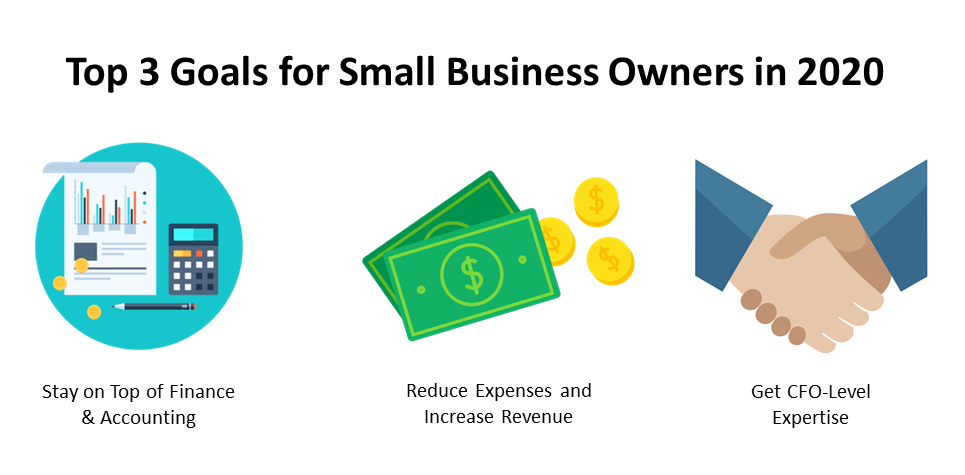 Stay on Top of Finance and Accounting
Managing your business's finances and revenues can be a full-time job. However, DIY bookkeeping can be frustrating and time-consuming, making it a hurdle in your path to growth. Hire a single-source solution provider that offers services ranging from bookkeeping to CFO level expertise. This will help streamline accounting processes and give you access to real-time data and insights.
Reduce Expenses and Increase Revenue
Be specific about how you want to reduce your ongoing business expenses. Digitization and automation can take over time-consuming and repetitive tasks and help you stay focused on the bigger picture. This allows you to keep track of key KPIs 24 x 7, speed up invoice processing time and ensure effective cash flow management. With easy access to custom reporting and financial modeling, you can significantly increase efficiency to save time and money.
Get CFO-Level Expertise
As your business grows, the need for flexible and strategic CFO-level expertise becomes critical. Hiring a full-time Chief Financial Officer often comes with the cost of a six-figure salary. Instead, choosing a part-time CFO can do wonders for your business and is affordable, too. As your sounding board, an outsourced CFO helps you navigate challenges better and maximizes your growth potential.
Add Power to Your Growth
Successful startups are driven by goals and smart solutions. Working towards these goals puts you in great position to conquer whatever challenges come your way. Small business owners trust Analytix to reach the next level of success. Combining our rich experience with deep domain expertise, we are ready to address your current needs so that you are well-positioned for the future.
Next Steps