Does Your Business Need Accounting Advisory Services?
By Analytix Editorial Team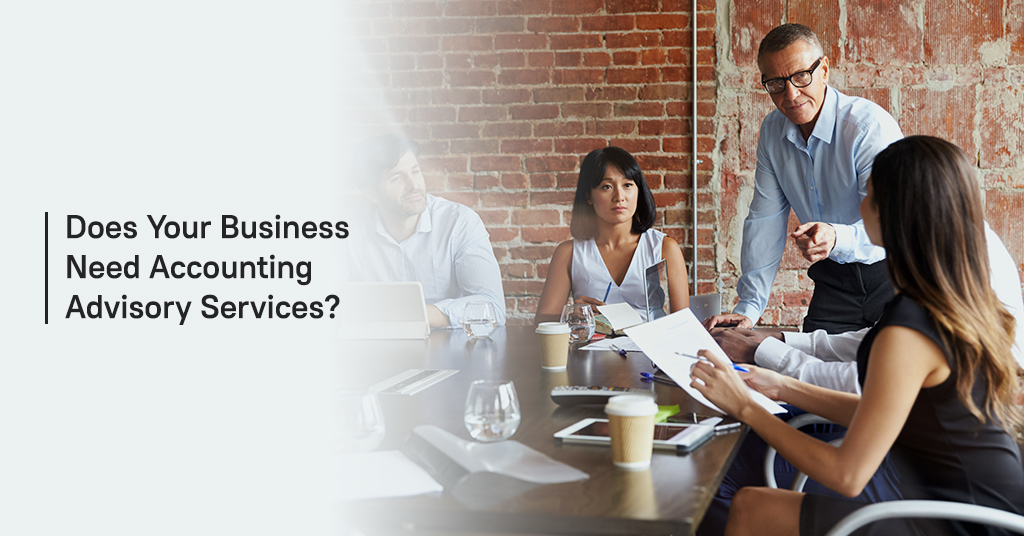 Accounting and bookkeeping are fundamental to business success, regardless of the industry in which the business operates. This is equally true for bookkeeping firms and full-service CPA firms. Very often, these firms are inundated with deliverables and may unwittingly neglect their own business requirements. Advisory services can help these busy, multi-tasking businesses to streamline their
Read More...