Innovation: Focusing on Resolutions for Your Customer
By Analytix Editorial Team
December 20, 2021
0 Comments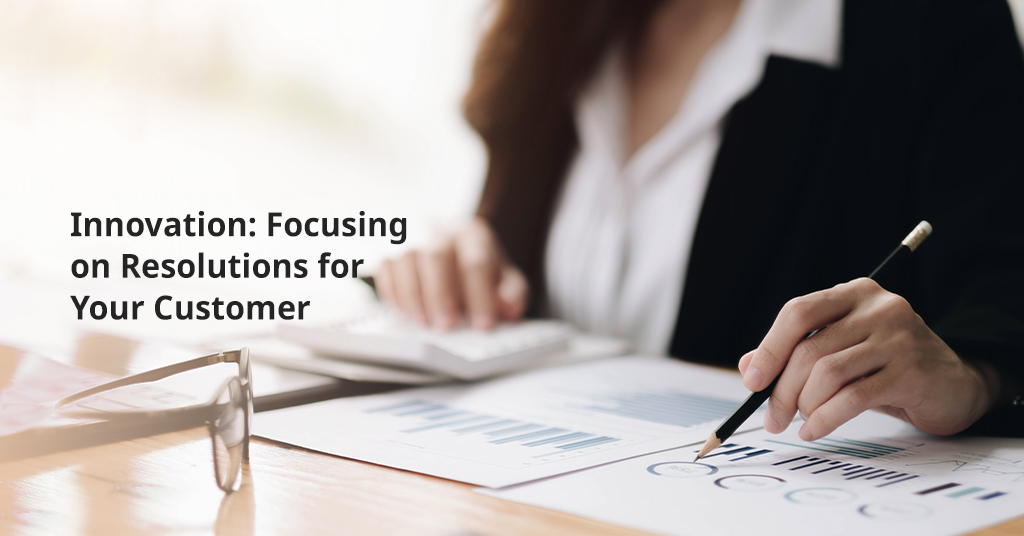 With the unprecedented crisis caused by the COVID-19 pandemic in 2020, a new way of working and living came to the fore, globally: remote working, remote business transactions, and even remote payments and all related communication. The scale of the pandemic is such that aid continues to be needed and granted. The US Small Business
Read More...
Key Features of Restaurant Accounting and Bookkeeping Software
By Analytix Editorial Team
December 17, 2021
0 Comments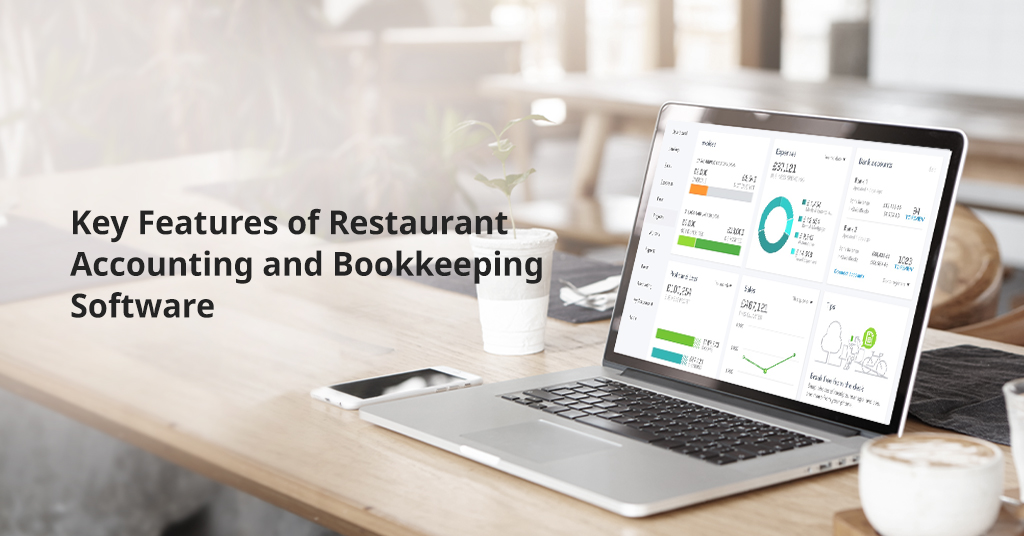 The most active businesses in this world are in the food industry. With what seems like thousands of things happening at the same time, you need a superpower to manage a busy restaurant. A power that provides automation in operations and frees your time to grow your business, and maybe this power is a great
Read More...
What Is An Impaired Asset and How Should You Deal with It?
By Analytix Editorial Team
December 17, 2021
0 Comments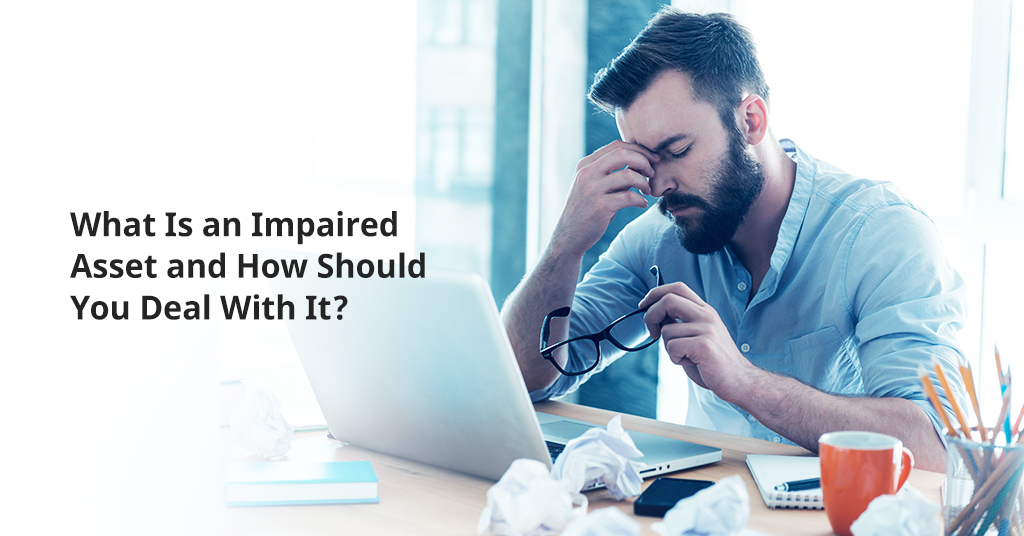 Given the long-reaching effects of COVID-19 and the existing pandemic landscape, many businesses have struggled with sustainability. A Mondaq report dated September 2021 reports findings that the volatility and uncertainty associated with COVID-19 had a significant impact on asset valuation, contributing to a "staggering $518 billion in total impairments disclosed in 2020." An impaired asset
Read More...
Payroll Mistakes That Should Be Avoided
By Analytix Editorial Team
December 13, 2021
0 Comments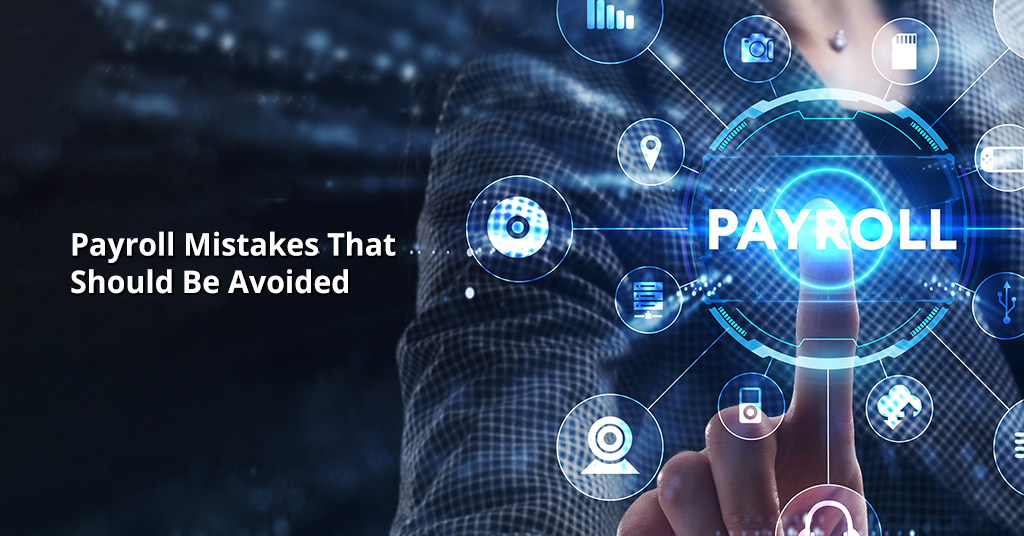 Processing payroll correctly and free of mistakes can be challenging for small businesses. The owners of most fast-growing firms need to multi-task to ensure the business does not fall behind on deliverables, customer expectations, collections, and even due benefits. Some of the common mistakes that typically affect manual payroll are explained in brief below: 1.
Read More...
Getting Your Business Future-Ready with Modern Accounting
By Analytix Editorial Team
December 13, 2021
0 Comments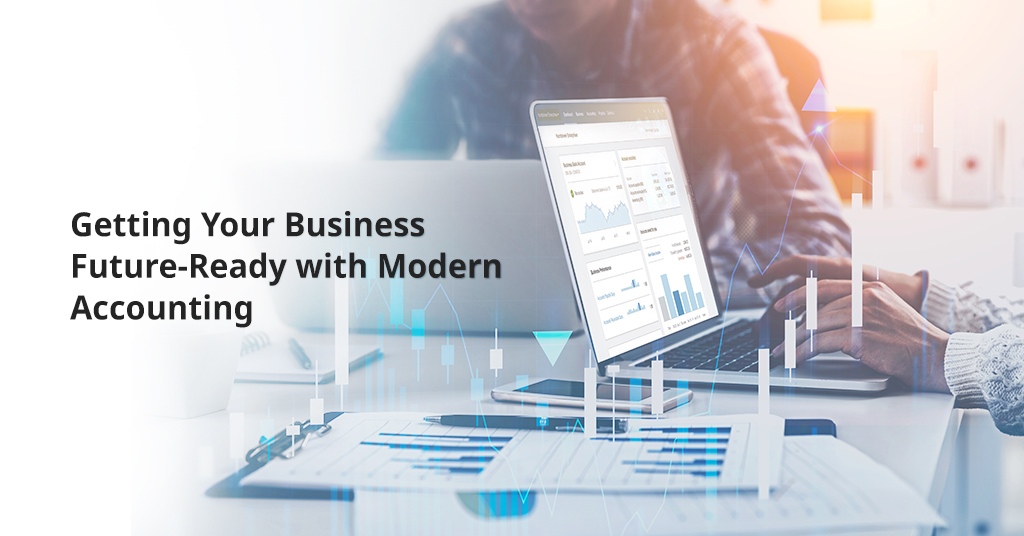 Managing finances is a difficult task for many business owners. This situation happens because they typically have so many things to focus on at once with their business. It is vital to keep accounts and books accurate and up to date to know how successful the business is.  However, doing so is time-consuming and prevents
Read More...
Your Checklist When Choosing an Outsourcing Partner
By Analytix Editorial Team
October 26, 2021
0 Comments
When approached correctly and with a reliable partner, businesses that outsource critical core functions will gain immense benefits in productivity and efficiency.  Even more importantly, they will be initiating steps to secure their business continuity in the event of unforeseen circumstances that can derail business operations. Outsourcing can address many operational areas.  According to online
Read More...
Must Know Payroll Forms
By Analytix Editorial Team
September 27, 2021
0 Comments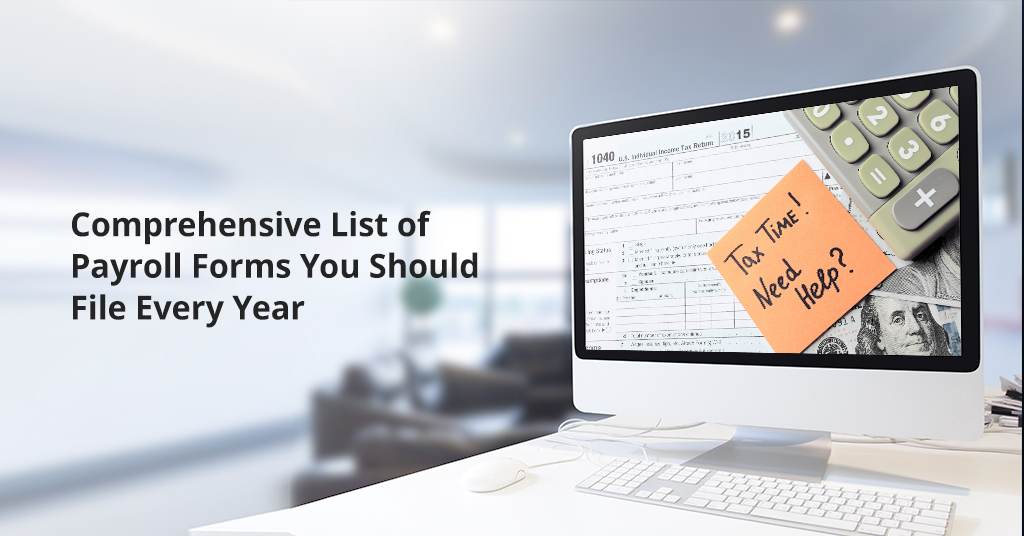 As a business owner with employees, completing and submitting the appropriate payroll forms is an important aspect of running your business. There are many payroll forms that must be filed, and many must be filed quarterly or annually to avoid taxation problems and penalties. Following is a list of the various forms you may need
Read More...
Significance of Accounting Data Backup
By Analytix Editorial Team
September 20, 2021
0 Comments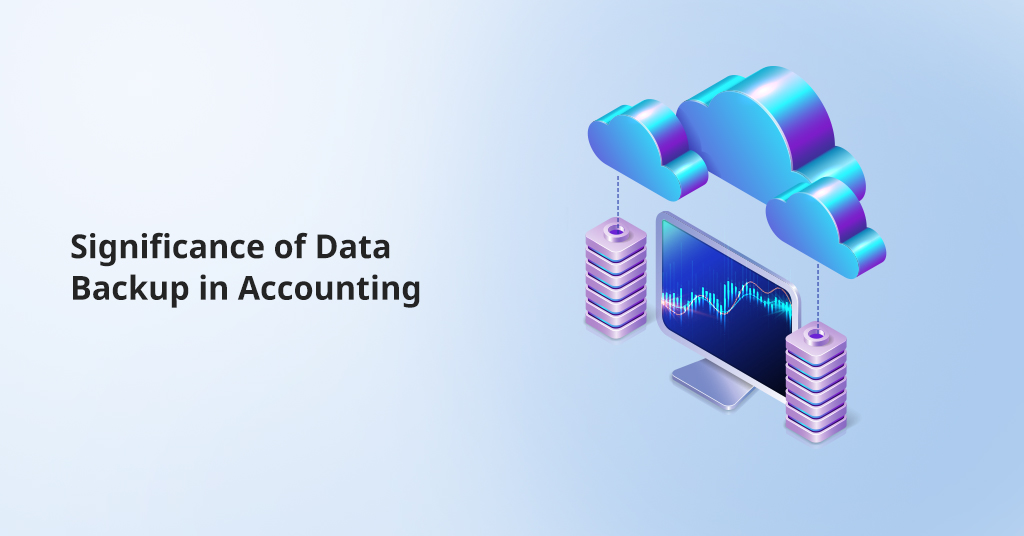 Data backup, including accounting and bookkeeping information backup, is associated with automation, software, and IT. However, in the context discussed here, backup is simply a good operational practice, because of the significance of accounting data in ensuring financial stability and business survival. Automation plays a significant role in streamlining accounting and bookkeeping functions in businesses,
Read More...
Accounting Automation and Why Infrastructure Matters
By Analytix Editorial Team
September 15, 2021
1 Comments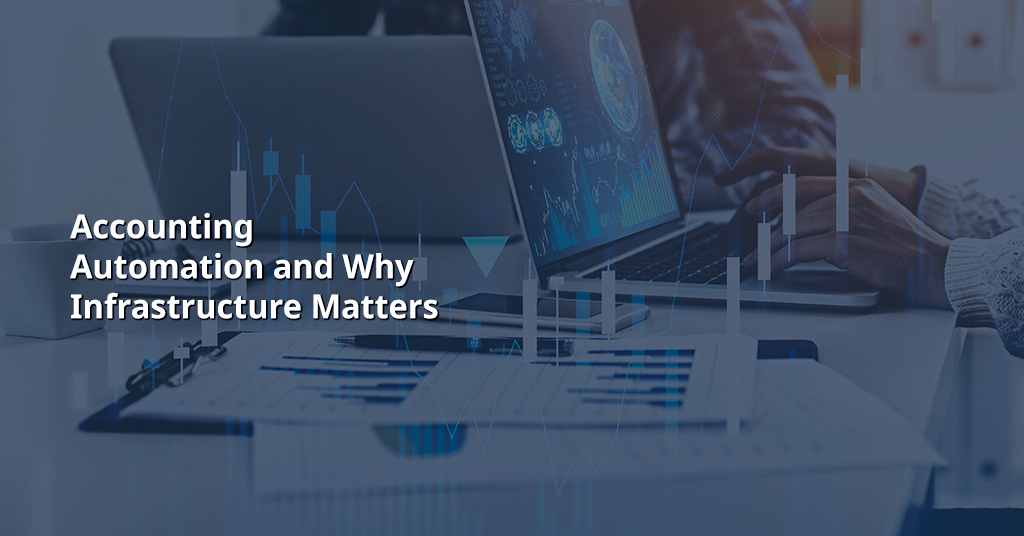 Accounting software automation can help ensure well-managed bookkeeping and accounting, However, strong infrastructure support is necessary for accounting software to work as intended. Daily tasks such as cash flow management can be negatively impacted if the automation suffers as a result of outdated IT hardware and lack of infrastructure. The infrastructure is the foundation for
Read More...
Accounting Tips for Small Businesses Operating In a COVID-19 Landscape
By Analytix Editorial Team
September 13, 2021
0 Comments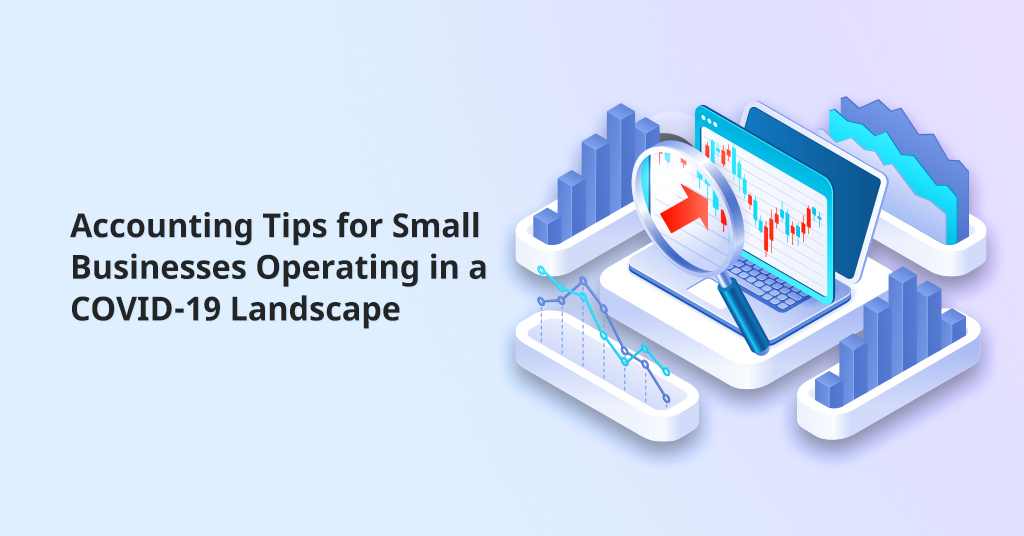 In 2020, COVID-19 affected lives across the globe. Unprepared businesses, especially small businesses, closed down. According to a 2020 report by the World Economic Forum, many organizations were forced to rapidly change work practices. Changes that would have taken years to be fully accepted in non-COVID times have been implemented in a matter of weeks,
Read More...