Accounting Automation and Why Infrastructure Matters
By Analytix Editorial Team
September 15, 2021
0 Comments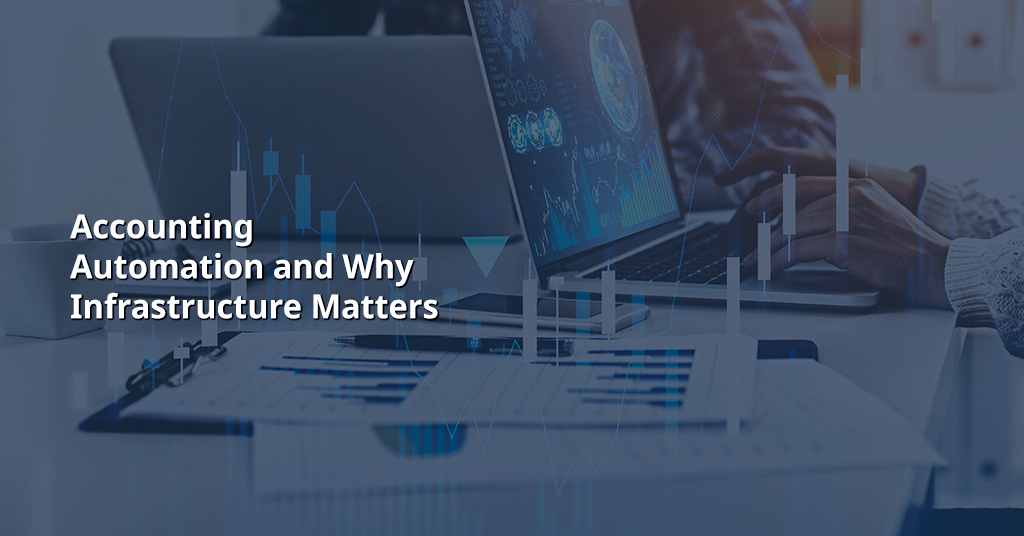 Accounting software automation can help ensure well-managed bookkeeping and accounting, However, strong infrastructure support is necessary for accounting software to work as intended. Daily tasks such as cash flow management can be negatively impacted if the automation suffers as a result of outdated IT hardware and lack of infrastructure. The infrastructure is the foundation for
Read More...
Accounting Tips for Small Businesses Operating In a COVID-19 Landscape
By Analytix Editorial Team
September 13, 2021
0 Comments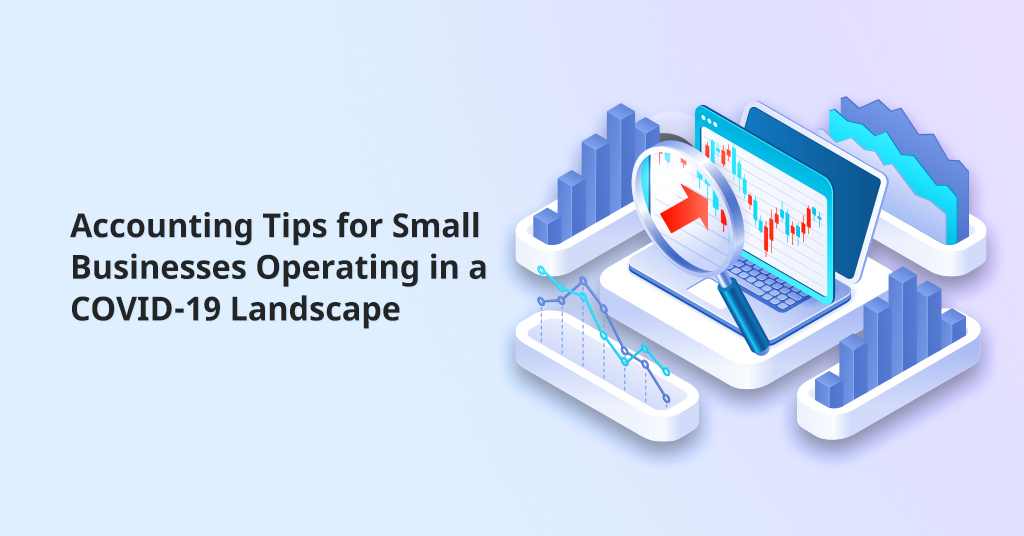 In 2020, COVID-19 affected lives across the globe. Unprepared businesses, especially small businesses, closed down. According to a 2020 report by the World Economic Forum, many organizations were forced to rapidly change work practices. Changes that would have taken years to be fully accepted in non-COVID times have been implemented in a matter of weeks,
Read More...
Tips for Successful Outsourcing
By Analytix Editorial Team
September 6, 2021
0 Comments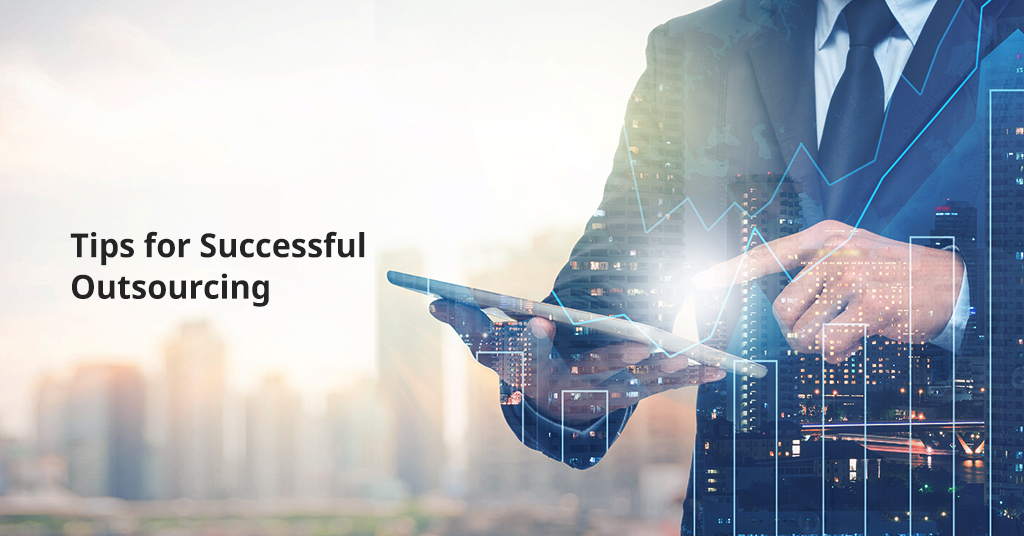 Outsourcing a project to a third party has become a strategic tool for business operations. Companies are looking for better ways to manage workflow, as well as increasing productivity. Outsourcing offers cost-effective solutions, team expansion, and the ability to manage peaks in workflow. More importantly, it provides small to mid-sized businesses with alternative solutions that
Read More...
What Is The Power Of Processes In Bookkeeping?
By Analytix Editorial Team
August 30, 2021
1 Comments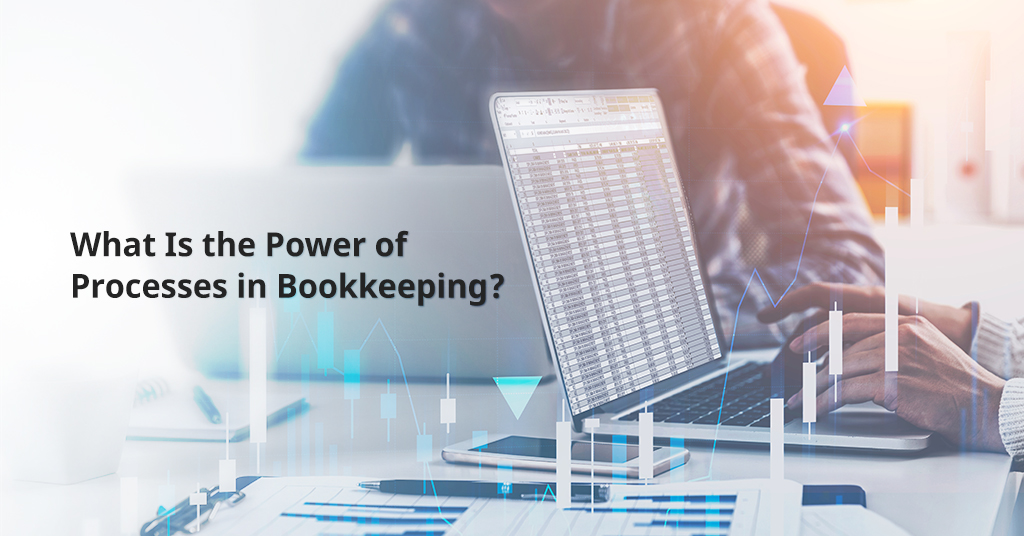 Bookkeeping is an essential process and a significant part of any business's operations. It requires detailed attention and accuracy. Are you looking for a better way to manage your bookkeeping functions? If yes, consider how we can help strengthen your bookkeeping processes. Process is critical to small to mid-sized businesses as they support efficiency and
Read More...
Why Does Your Business Need To Keep Back-Office Software Separate From The Front-Office Software?
By Analytix Editorial Team
August 23, 2021
0 Comments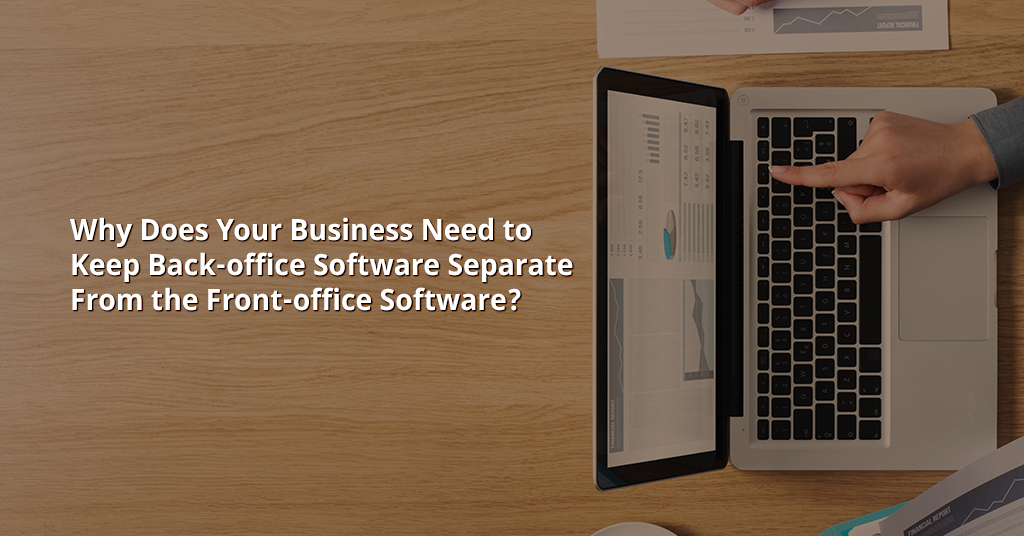 With COVID-19 came social distancing norms. And for those businesses that could afford digital capabilities, remote work and work from home capabilities. The increased dependence on digital and online working capabilities brought to the forefront the need to segregate the back-office from the front-office. Ensuring an efficient front-office with the help of software Many businesses
Read More...
How to Choose the Best Cost-Effective Accounting Software
By Analytix Editorial Team
August 16, 2021
0 Comments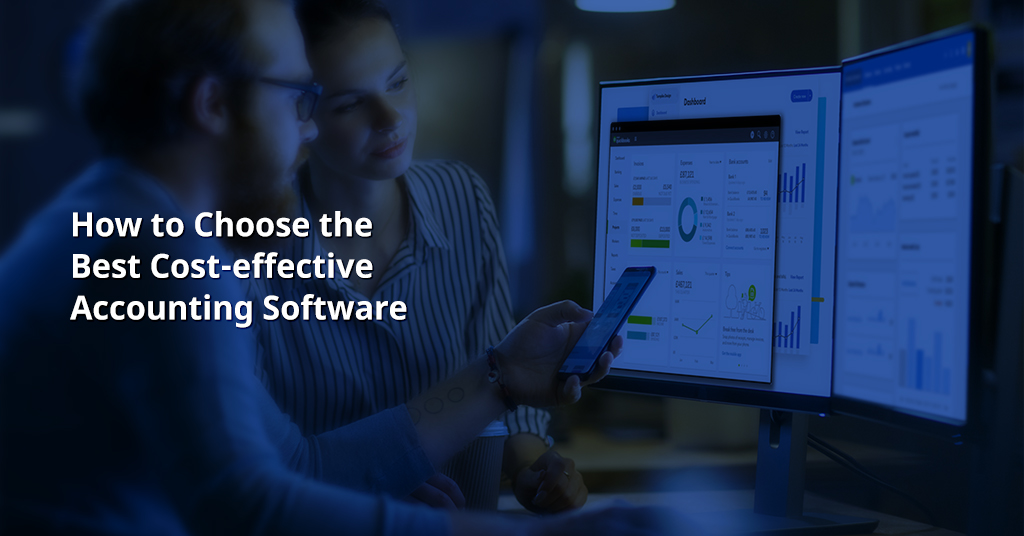 Selecting the best accounting software subscription is like choosing a pizza from a menu of an overwhelming number of choices. There are many options available in the market for cost-effective accounting software. They all have different prices and features. The best thing to do is to compare the accounting applications and choose the one best
Read More...
Why Should You Consider Cloud-Based Accounting For Your Business?
By Analytix Editorial Team
August 9, 2021
1 Comments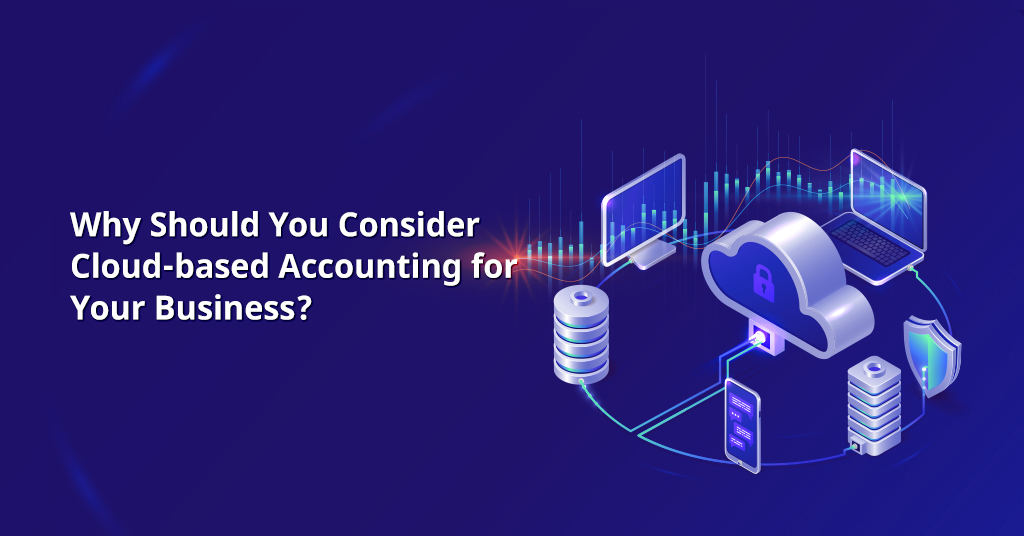 According to a recent report, 57% of mid-sized firms and 47% of small firms use cloud-based accounting. Cloud-based accounting can help make bookkeeping and accounting tasks easier, faster, and more reliable through reduction of human errors. With COVID-19 came the heightened need for personal safety and protocols for social distancing. Cloud-based systems allowed the sudden
Read More...
Payroll-Related Rules That You Need To Track Annually
By Analytix Editorial Team
August 2, 2021
0 Comments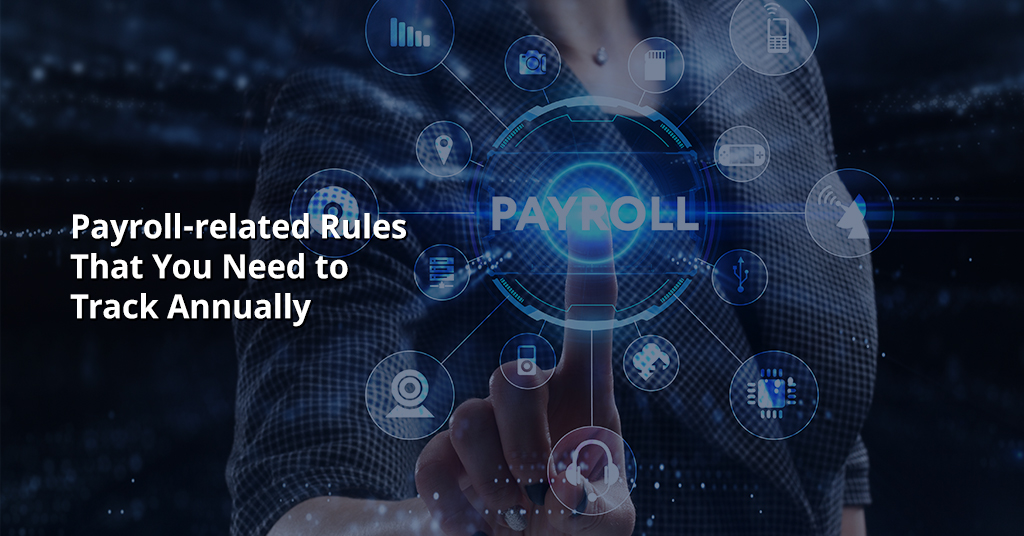 Payroll related provisions are liable to modifications depending on multiple factors. If your business handles payroll for employees, you're most certainly aware that business payroll rules can change. Depending on the economic environment and government policies, businesses must track their payroll liabilities to ensure compliance. Payroll planning Multiple factors influence payroll in a business, including:
Read More...
Things to Keep in Mind When Choosing Accounting Software
By Analytix Editorial Team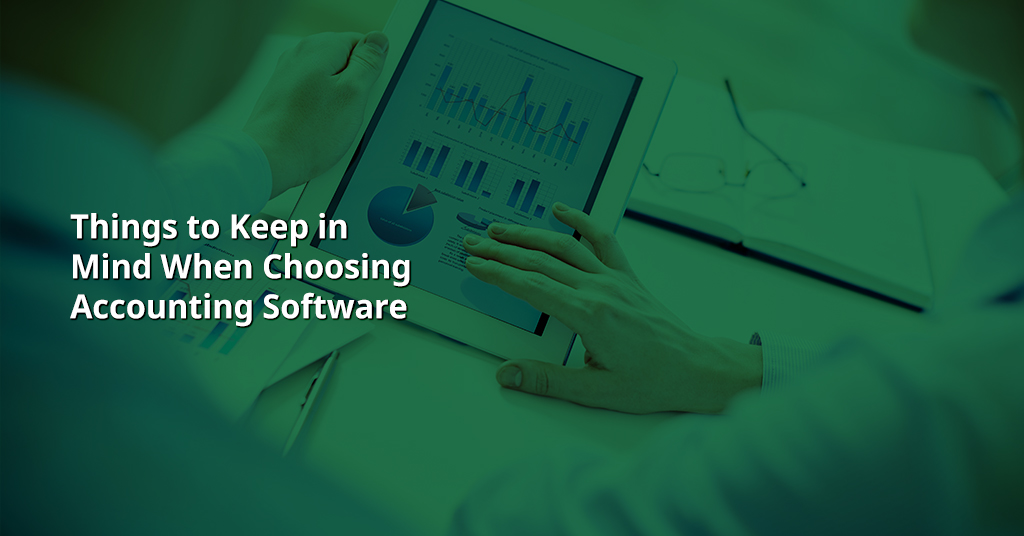 Accounting software can provide multiple benefits when chosen on the basis of the business's requirements: Streamline accounting and bookkeeping operations Streamline financial management operations Manage cash flow reliably Address high-volume, time-intensive workloads Generate reports that are accurate and reliable Help business owners make informed decisions How to choose the right accounting software for your business
Read More...
Time-Saving Tips for the Busy Accountants
By Analytix Editorial Team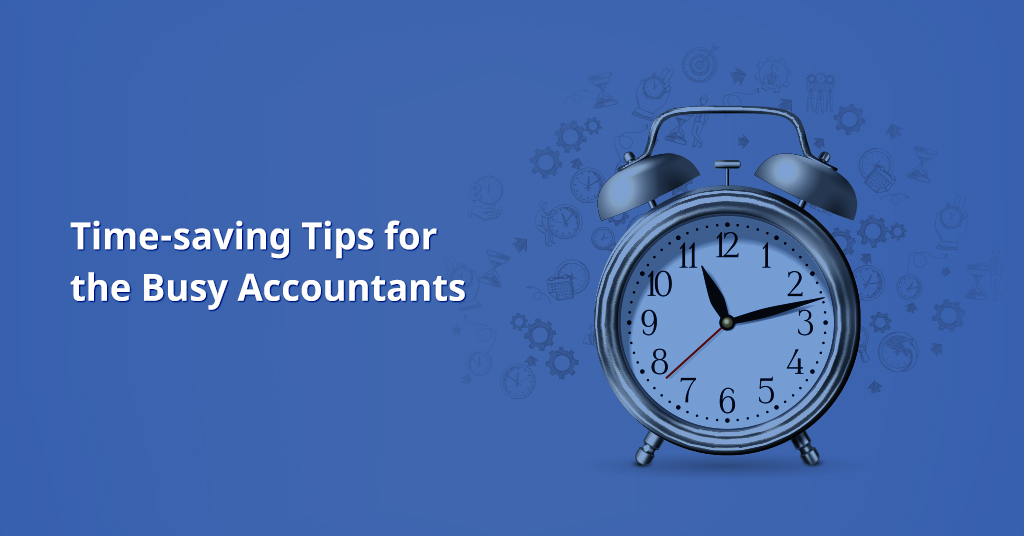 As a busy accountant, what is the single biggest time-consuming task on your to-do list? If it is administrative back-end office work, it not only consumes your time but also prevents you from focusing on insightful accounting and business-building activities. The multi-tasking accountant Whether you are an independent accountant, owner of a startup accounting business,
Read More...