According to a report by the United States Census Bureau, a survey showed that an average of 31.4% of businesses expect operations to return to normal in more than six months.
Accounting and bookkeeping are key to business sustainability because they govern the financial health of the business. Given that they are time and attention-intensive, they get neglected, often unwittingly. One way to overcome this issue is by automating accounting and bookkeeping functions. The benefits to automated accounting and bookkeeping are multiple: ensuring the business is on top of its accounts receivable and payable, ensuring cash flow is monitored and well-managed, and maintaining strong financial health for the business for all stakeholders involved, including employees, owners, investors and potential investors.
This carries significant importance in the face of COVID-19, as digital transactions are fast becoming the new normal. CPA partnerships can help CPA firms gain critical leverage when looking at recovery and sustainability.
When handled professionally, customized software helps streamline business operations and financials, and provides the convenience of dashboards and portals for ease of access. Customized accounting and bookkeeping software allows better financial management, and more importantly, organized access to information that is critical at tax time, during an audit, when applying for loans, and in attracting investors and capital investment.
Below is a concise list of some of the documents, also referred to as a "prepared by client (PBC) list" needed to effectively create a typical dashboard for a CPA firm. A more thorough list is typically generated only after assessment of the business is completed.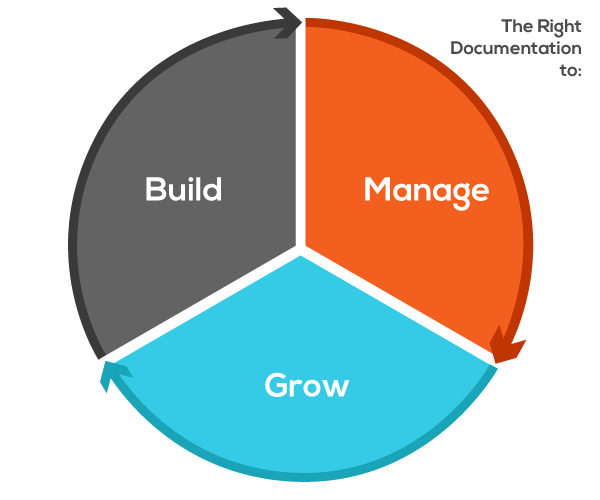 1) Documents Necessary for a Preliminary Assessment of Finances
A preliminary assessment of finances is critical to understand the current financial health of the business and identify the areas where it may need assistance.
A very basic list of documents for this purpose typically include:
Bank account statements to infer transaction details across a fixed period of time
Reconciliation statements for bank to infer bank balance and accurate position on financial statements
Credit card statements and reconciliation details
Payroll records and payroll liabilities
Tax returns for the time period decided upon
Accounts Receivable details to help infer accounts aging
Sales records and details of COGS wherever applicable
General ledger details to infer critical aspects such as any uncategorized funds and loan details, and expenses such as rent details, and subscriptions
Details of any intercompany accounts, if applicable
Records for fixed assets held by the business
Other documents if required, to reflect details such as liabilities, equity owned by the business, operating expenses for the business, and auto insurance.
2) Non-Disclosure Agreement
Non-Disclosure Agreements (NDA) bind multiple parties to confidentiality. This is applicable to contracts where sharing of sensitive information takes place and which should not be shared with anyone outside of the agreement.
An NDA plays a key role in partnership agreements, service and employment agreements, and in places wherever sensitive information sharing is imminent.
3) Scope of Service
A key contract requirement is recording service and delivery expectations. The scope document outlines services, the frequency with which they are needed (where applicable), and the expected timelines for delivery. This also helps in measuring efficiencies and quality and adhering to predetermined terms without arbitrariness or errors.
Dynamic PBC list and its significance
Rarely is there a fixed PBC list; it is usually dynamic and auditors can ask for supporting records and documents as and when required. For this reason, automating document requests can help save time and streamline the process. Automating document requests can also be categorized by project type or task type, thus simplifying it further.
Ensuring your dashboard streamlines business operations
Getting the PBC list is only one aspect of an effective dashboard for a CPA firm. Techniques, process optimization, and efficient streamlining of processes are other influencing factors for success of a dashboard.
Next Steps
Learn more about how professional accounting and bookkeeping services and CPA partnerships can help streamline business operations, improve cash flow management, and build resilience.
Email us at sales@analytix.com or call us on 781.503.9002 today.
Follow our blog for industry trends and the latest updates.