One of the busiest times in the life of an accountant is tax season. With many businesses filing returns or paying taxes at the absolute deadline, work pressure on the professionals and CPAs who perform the actual filing increases immensely.
Here are some tips from our in-house experts on how to avoid burnout during tax season:
This may sound like a no-brainer, but it is the most important strategy when the tax filing deadlines loom. Planning ahead can involve preparing for the client whose filing your firm typically undertakes and whose structures you may be somewhat familiar with. All the knowledge you and your staff possess can help you plan ahead in terms of regular filing categories.
However, this still does not account for last-minute modifications, including tax exemptions and credits due. In this case, choose to delegate work among the team, if you have one. If you don't have a team, leverage the assistance of experts who are equipped to handle tax requirements.
Work as a synchronized team
If you are a single person team or firm, you are carrying a heavy load of work already.  You may be able to benefit from leveraging an external team of tax specialists
If you do have a staff who can assist, however small, delegate and distribute work evenly. This reduces the burden on any one person. More importantly, it helps ensure that the work is higher caliber and filings are accurate, reliable, and reflective of the applicable tax obligations for your clients.
Teams can also be strengthened with the help of efficient and well-defined automation. If you are a small business or firm with limited resources, you can also consider using professional outsourcing assistance that requires little on the part of the business as it allows you to leverage the infrastructure already established by the outsourcing partner.
When tax filings start piling up, review each client's file, noting tasks of importance and those that need immediate attention. After completing the exercise for most clients, pace yourself and start working on those that have the most immediate deadlines.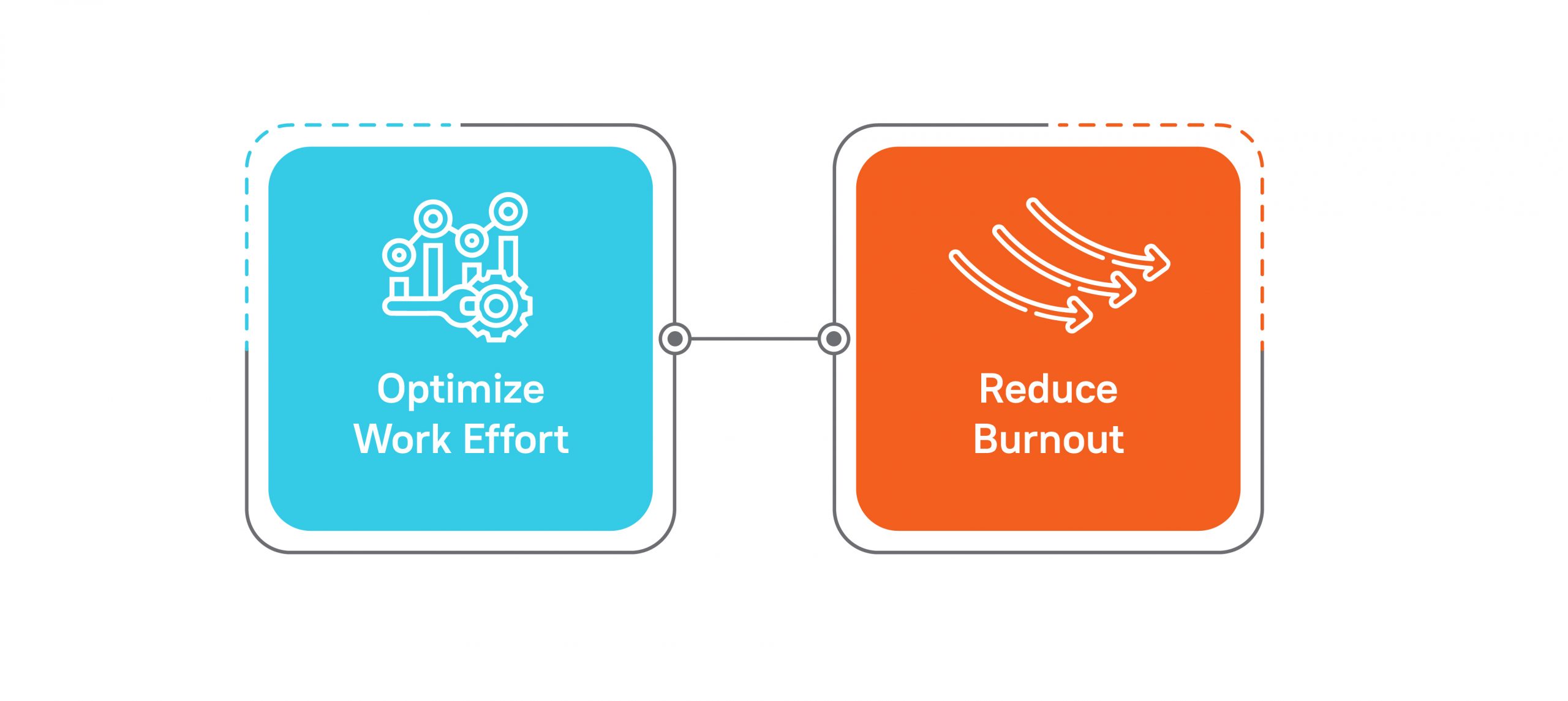 The most under-utilized means for avoiding burnout is taking breaks.
Given the number-heavy and attention-intensive nature of work demands during tax season, it is important to acknowledge the role played by even short bursts of rest to the brain.
Regardless of whether you work alone or have a team, remember to simply take a break from the tedious work to reset and recharge. Even short power naps can help restore attention abilities deadened by fatigue and spells of intense attention and thinking.
Business taxes and the need to leverage accounting and bookkeeping assistance
Business taxes are dependent on multiple factors:
Business structure: A partnership has tax obligations different from those of a sole proprietorship. A detailed and current understanding of applicable tax laws can help reduce the time needed to arrange necessary documentation and carry out the actual filing or reporting.
Total tax obligation: There are a number of relief measures in the form of tax deductions and tax credits. Understanding what expenses can be written off and the regulations surrounding them can help decrease the time required to apply these.
Compliance: Ensuring your business tax obligations are met is paramount to business growth and survival. Leverage outsourced assistance to better manage and understand the required tax payments.
In addition to the above factors, there are numerous benefits to outsourcing your seasonal tax work and overflow:
The additional expertise that is brought to the table. This expertise helps reduce effort, hassles, and time investment associated with tax season work.
You can depend on outsourced expertise to help you with tax filings for diverse clients without slowing down because the outsourced provider is experienced in the field
Next Steps