Bookkeeping is an essential process and a significant part of any business's operations. It requires detailed attention and accuracy. Are you looking for a better way to manage your bookkeeping functions? If yes, consider how we can help strengthen your bookkeeping processes.
Process is critical to small to mid-sized businesses as they support efficiency and productivity. It simplifies and divides work into parts and steps to prevent mistakes.
Key Components of an Established Bookkeeping Process:
Divides tasks into steps – All bookkeeping activities are approached with a plan.
Includes project management – Staying organized increases accuracy in your work.
Determines project complexity – A process can highlight the critical steps of a project so you can focus on what is important.
Provides timeline management – Following a process allows you to set a realistic timeline so you won't miss deadlines.
Allots time for reviews – A quality assurance check prior to submissions supports data accuracy, which impacts reporting and decision making.
The power of processes in bookkeeping is automation
A process helps to ensure that accounting and bookkeeping tasks are completed on time without missing or needing to extend deadlines. Additionally, having an established bookkeeping process provides a foundation for automating workflow.
A process can lead to increased profitability, mitigating errors that may arise from loose accounting and bookkeeping practices.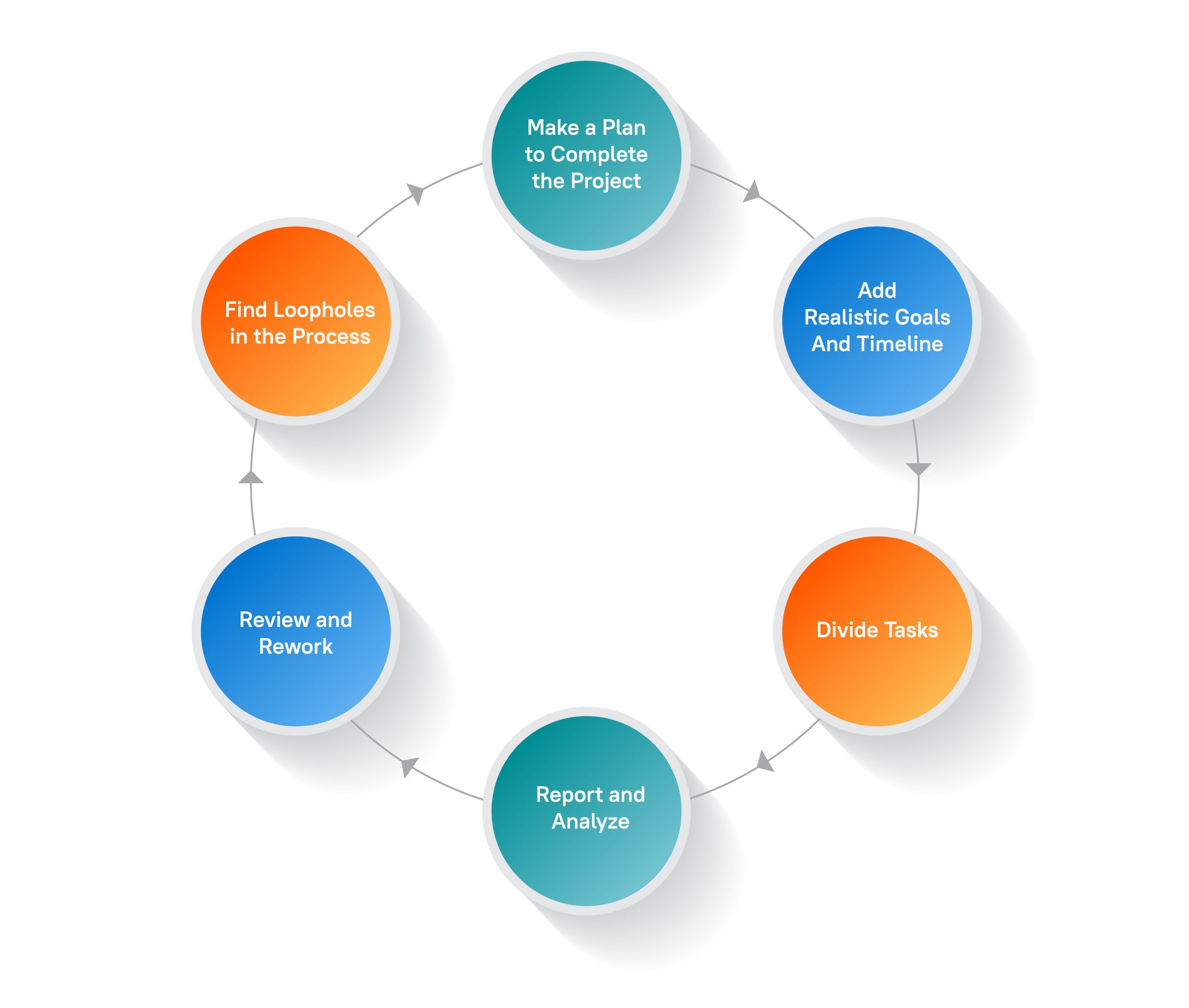 To create a proven process that has staying power in any organization, follow these steps:
Understand the complexity of the project.
Make a list of all the tasks involved in bookkeeping processes.
Divide each task into steps.
Assign each task to a team member.
Create a system to send updates to team members and stakeholders.
Allot required time for bookkeeping review.
Find loopholes in the process and start again.
Efficient accounting and bookkeeping processes can boost profitability and decrease workload.
To ensure you complete the process effectively, consider:
How many steps does the process have?
Knowing the number of steps in the process highlights the critical items that will require more attention.
How much time does each step require?
Each step has its own level of complexity. Before beginning the process, understanding each step will help with time management.
Creating a timeline for each step allows you to determine the frequency at which each step needs to happen.
What is the best reporting system?
Create a single portal for the team members, clients, and stakeholders to send project updates and avoid miscommunications. There are many software products available which allow you to collaborate with the entire team and assign access levels to maintain security.

How does the process measure productivity and quality?
Accounting processes can make it easy to review company productivity by checking the progress of tasks. A well-designed process offers high quality work and allows you to track team and employee performance. This can allow you to assign tasks based on employee skill to create a stress-free work environment.
How can the process improve?
When you consistently adhere to a bookkeeping process, you can evaluate which steps delay the project or are redundant. A thorough review will help to streamline the process and increase efficiency. Additionally, following a process allows you to find loopholes within the system which you can address and correct, creating an even stronger process and greater stability.
Summary
Following a bookkeeping process is an efficient way to complete projects quickly with systematic workflow. A process provides the foundation for being able to automate bookkeeping functions, which therefore leads to fewer manual errors. In addition, having an established process in place allows employees to work more efficiently, decreases redundancies and provides a more structured workload.
Next Steps
Do you need better strategies to maintain your bookkeeping? Connect with us and we can help analyze your bookkeeping processes to help your business grow faster.
Email us at sales@analytix.comor call us on 781.503.9002 today.
Follow our blog for industry trends and the latest updates.